The 26th Annual Gala "An Inspirational EVENING"
Join us for an inspirational evening of celebration and empowerment at our annual gala! As a non-profit dedicated to supporting Latinas, this special event aims to raise funds for scholarships and enriching activities that empower young Latinas on their educational journey. We will honor remarkable individuals who have made significant contributions to our community, as well as our charismatic emcees to guide us through the evening's festivities.
Don't miss this incredible event filled with joy, unity, and the power to transform lives!
Únete a nosotros en esta velada llena de elegancia y empoderamiento. ¡Contribuye al futuro de nuestras mujeres latinas!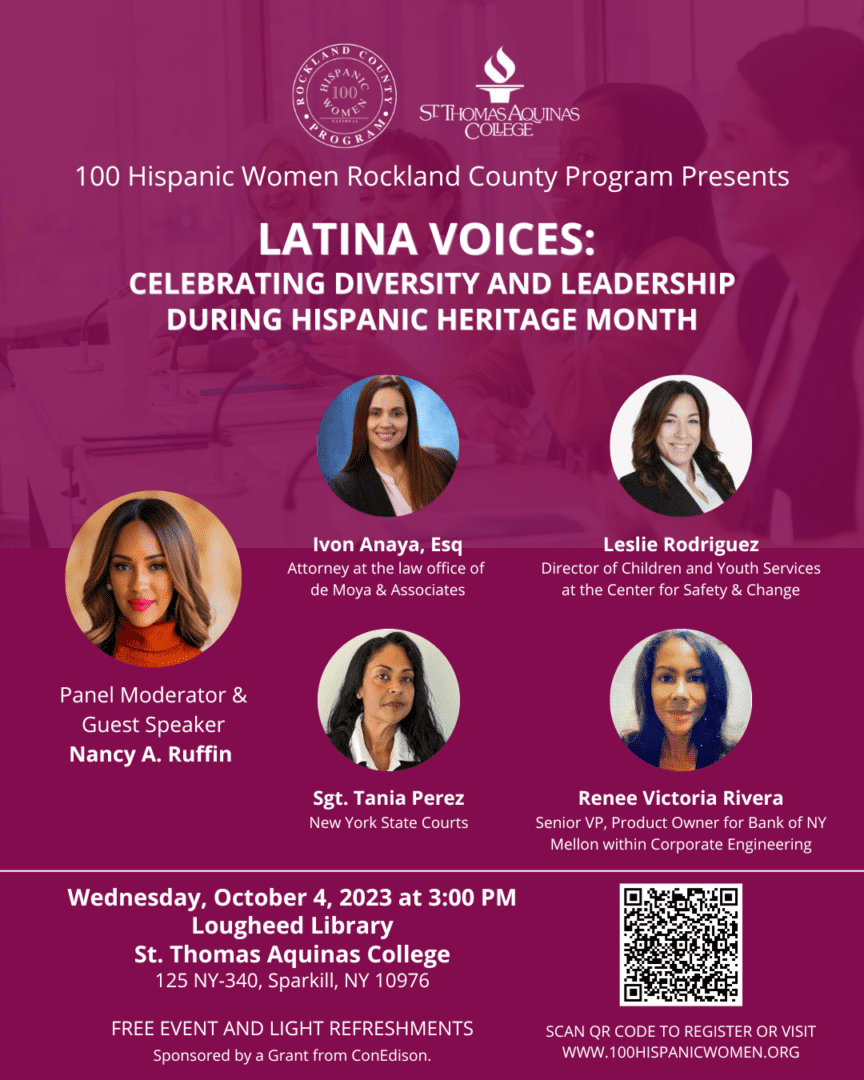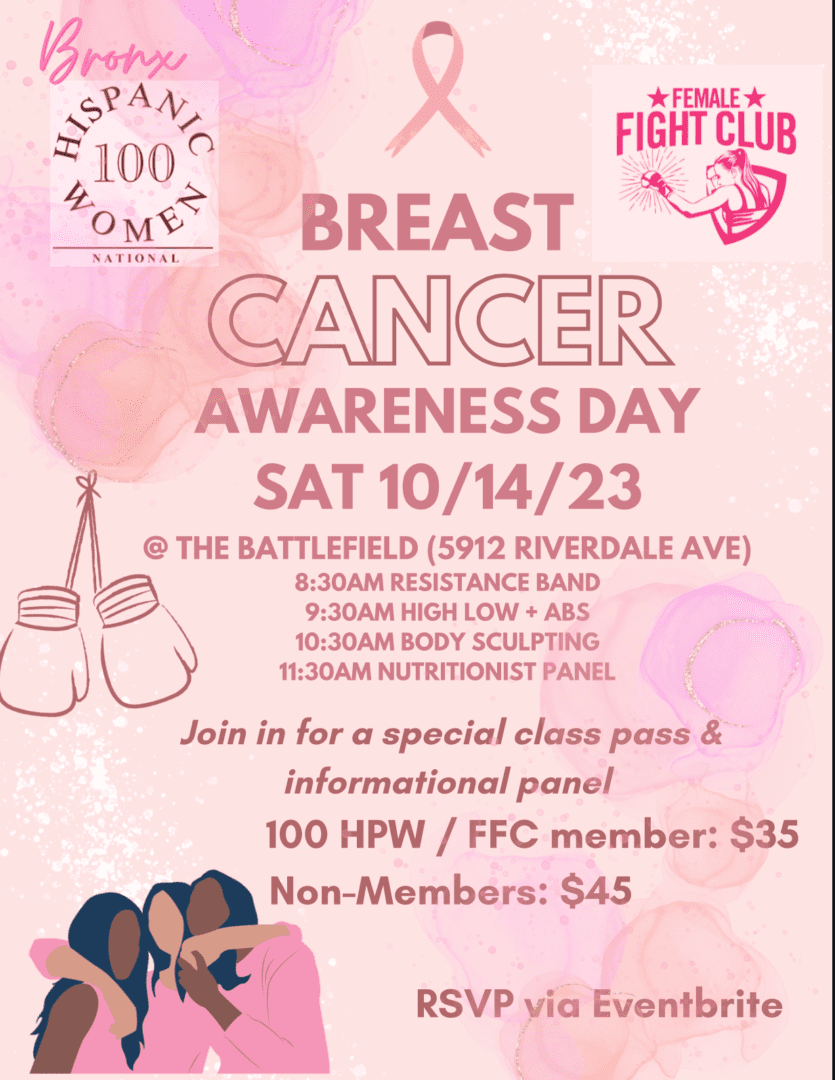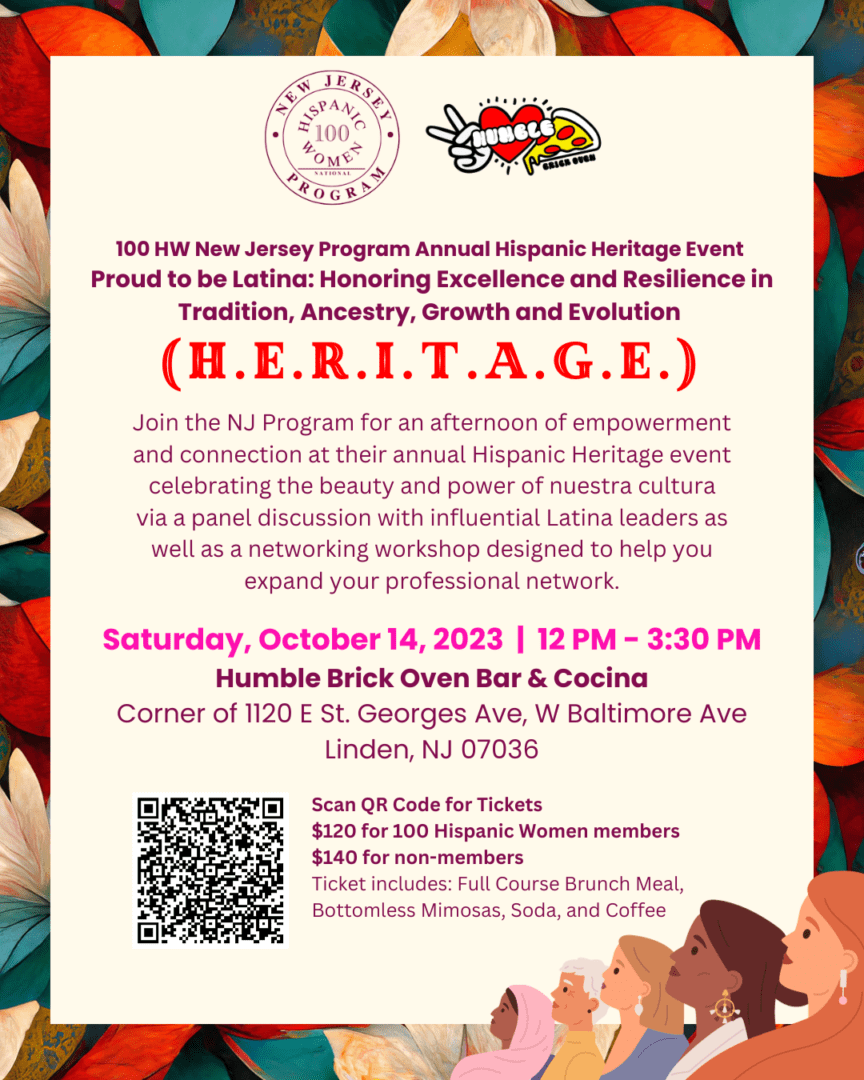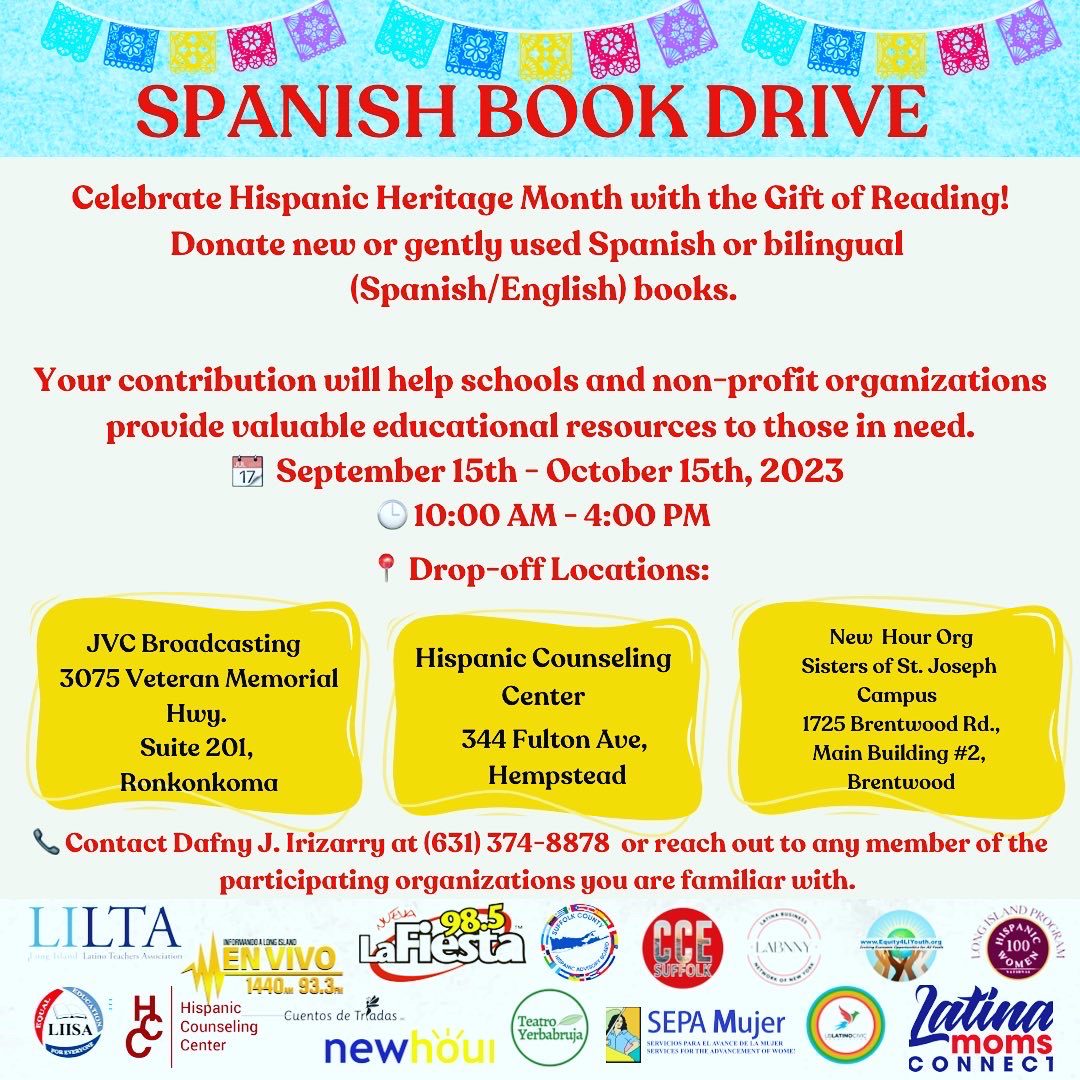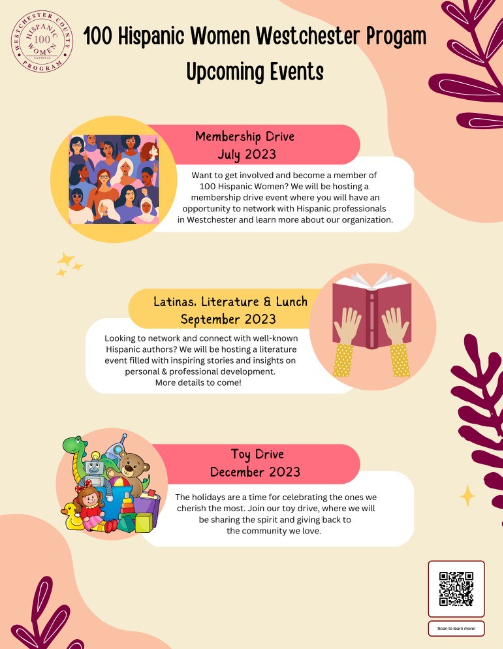 INSPIRING LATINAS SINCE 1995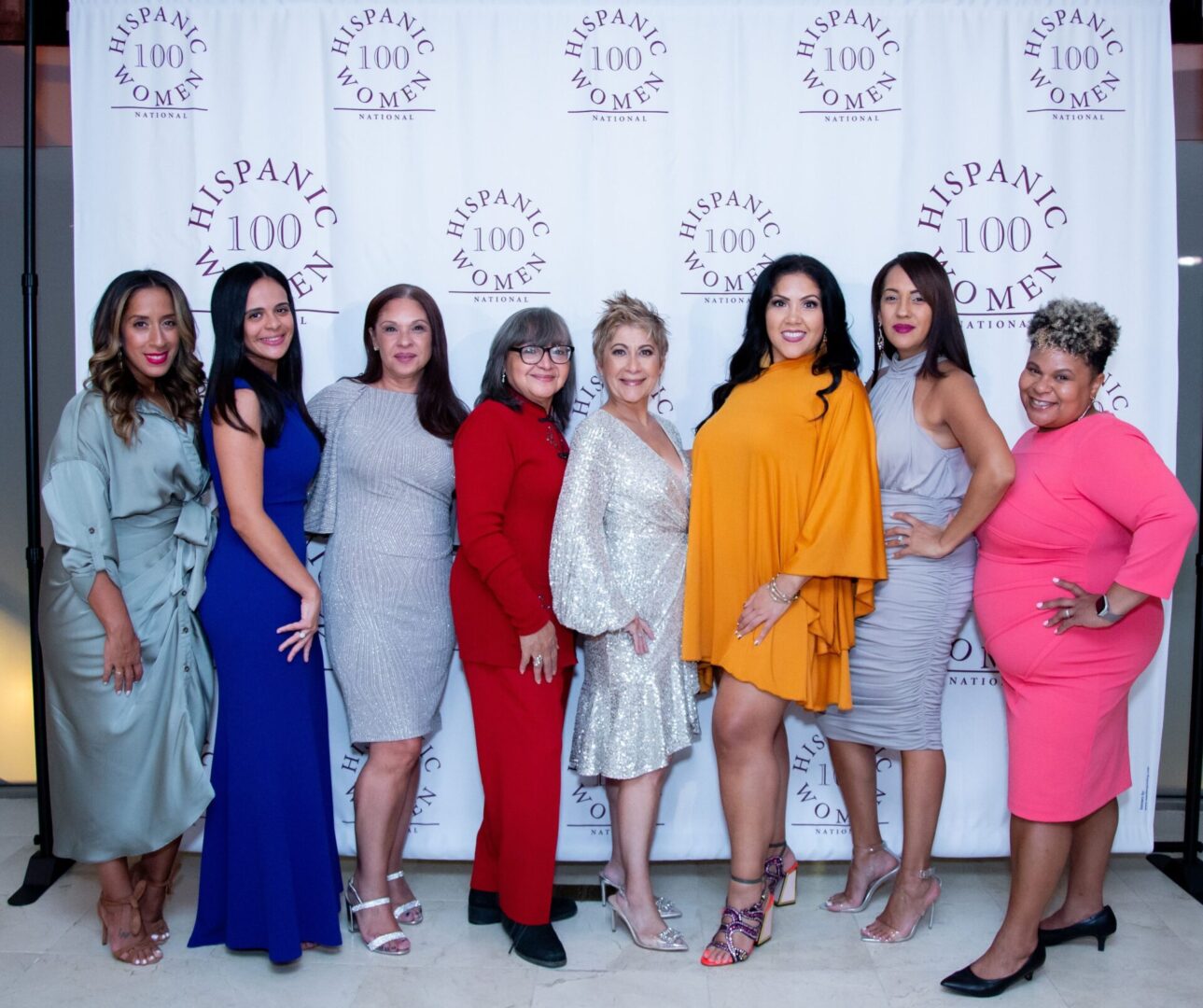 Our vision is to inspire Latinas and maximize their strengths and potential to become equal partners in an empowered world of equal justice, recognition, respect, and dignity #100HispanicWomen.
In 1995, 14 Latina professionals, community, and business leaders founded the 100 Hispanic Women National, Inc. (100HW). They envisioned a non-profit organization dedicated to guiding Latinas towards excellence in leadership by fostering educational enrichment and creating opportunities to promote our personal and professional advancement.
100 Hispanic Women
2022-2023 Scholarship Recipients
Our
SCHOLARSHIPS & PROGRAMS
There are abundant opportunities for Latinas in college to thrive and succeed on their academic journey. Colleges and universities across the country offer a multitude of resources, scholarships, and support systems specifically tailored to empower Latina students. From mentorship programs and cultural organizations to academic scholarships and research opportunities, the higher education landscape is dedicated to fostering a diverse and inclusive environment where Latinas can flourish. These opportunities provide a platform for Latinas to engage in leadership roles, cultivate their passions, and make a meaningful impact within their communities.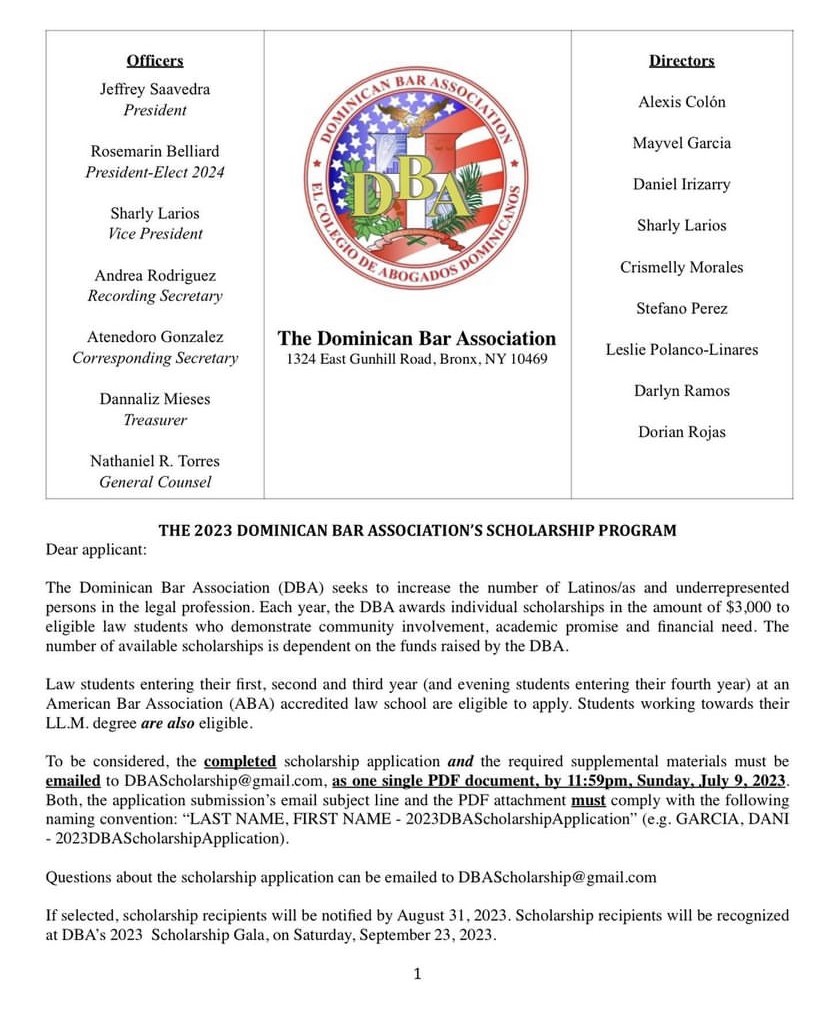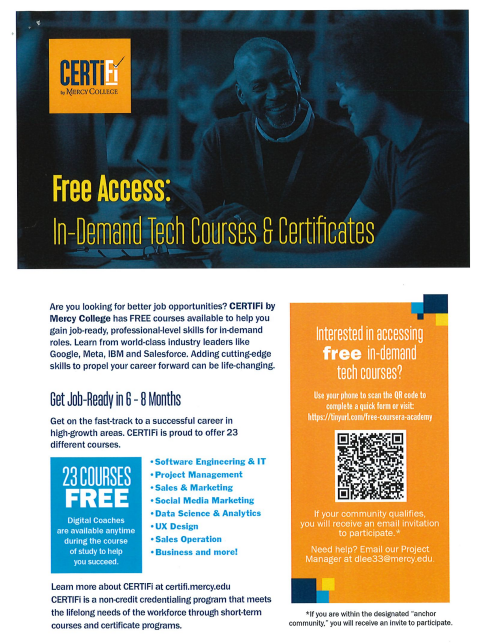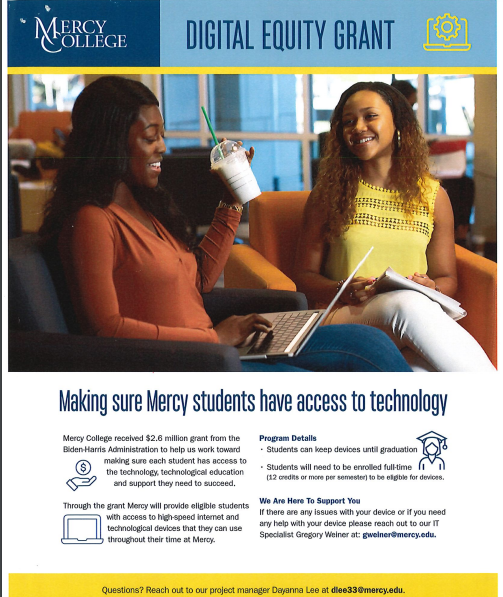 The enormous growth of the Hispanic population, which is now the largest ethnic community in the United States, has widely been noted. The Hispanic community's economic power and political positions come with a sense of responsibility and an awareness of the many opportunities that can be harnessed to improve the lives of Hispanics and all women, their families, and their children.
The professional and educational growth opportunities for Latinas in this country are numerous. The 100 Hispanic Women National, Inc. continues to address issues of concern specific to Hispanic women to empower us with the tools to take control of our personal, professional, and economic growth.
100 HISPANIC WOMEN PROGRAMS
100 Hispanic Women National includes five programs:

 The Bronx, Long Island,

New Jersey, Rockland County and

Westchester County.
We are dedicated to empowering and supporting Latinas on their path to college education. We are committed to ensuring that deserving Latinas have access to the resources and opportunities they need to thrive academically. Through mentorship programs, workshops, and networking events, we aim to provide guidance, encouragement, and valuable connections to help Latinas navigate the college application process and secure scholarships.
We believe that education is a powerful tool for empowerment and social change, and we are proud to be a part of the journey that enables Latinas to reach their full potential. Together, we are building a brighter future for our community.
Can't spend a dime?
Then, please spend some time
helping us help those in need.
Make a single or monthly
donation directly from your bank
account, credit card, or PayPal.
Post it on social media with the hashtag #100HispanicWomen. The more people you tell, the more help we can receive.