INSPIRING LATINAS SINCE 1995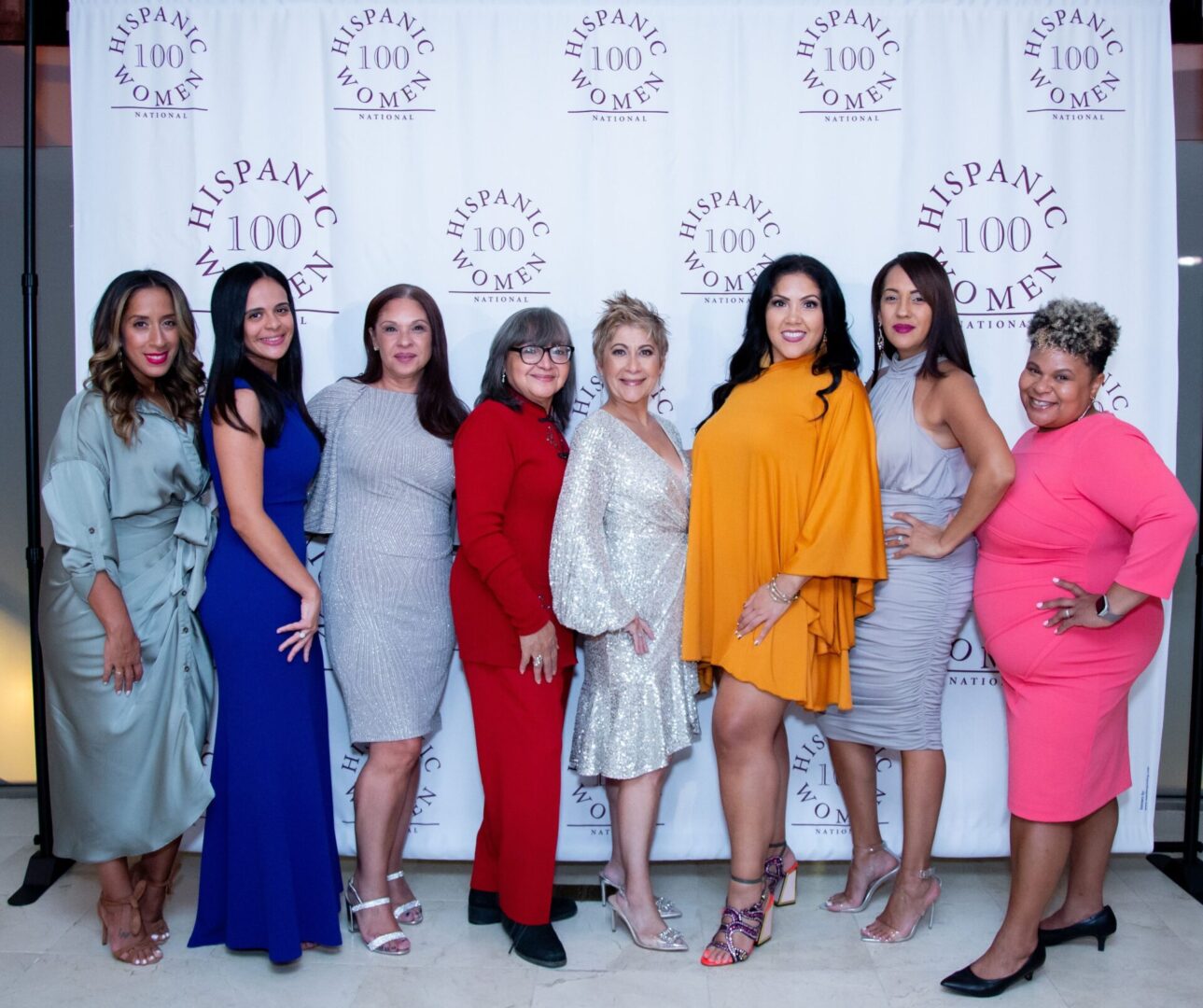 Our vision is to inspire Latinas and maximize their strengths and potential to become equal partners in an empowered world of equal justice, recognition, respect, and dignity #100HispanicWomen.
In 1995, 14 Latina professionals, community, and business leaders founded the 100 Hispanic Women National, Inc. (100HW). They envisioned a non-profit organization dedicated to guiding Latinas towards excellence in leadership by fostering educational enrichment and creating opportunities to promote our personal and professional advancement.
The enormous growth of the Hispanic population, which is now the largest ethnic community in the United States, has widely been noted. The Hispanic community's economic power and political positions come with a sense of responsibility and an awareness of the many opportunities that can be harnessed to improve the lives of Hispanics and all women, their families, and their children.
The professional and educational growth opportunities for Latinas in this country are numerous. The 100 Hispanic Women National, Inc. continues to address issues of concern specific to Hispanic women to empower us with the tools to take control of our personal, professional, and economic growth.
100 Hispanic Women
2022-2023 Scholarship Recipients
100 HISPANIC WOMEN x
AMAZON SMILE
Please consider making us the charity of choice if you have an Amazon Prime account. Log on with Amazon Smile and order as you usually do with the same prices, and Amazon will send us a percentage.
Click on the link below. We thank you in advance for considering this.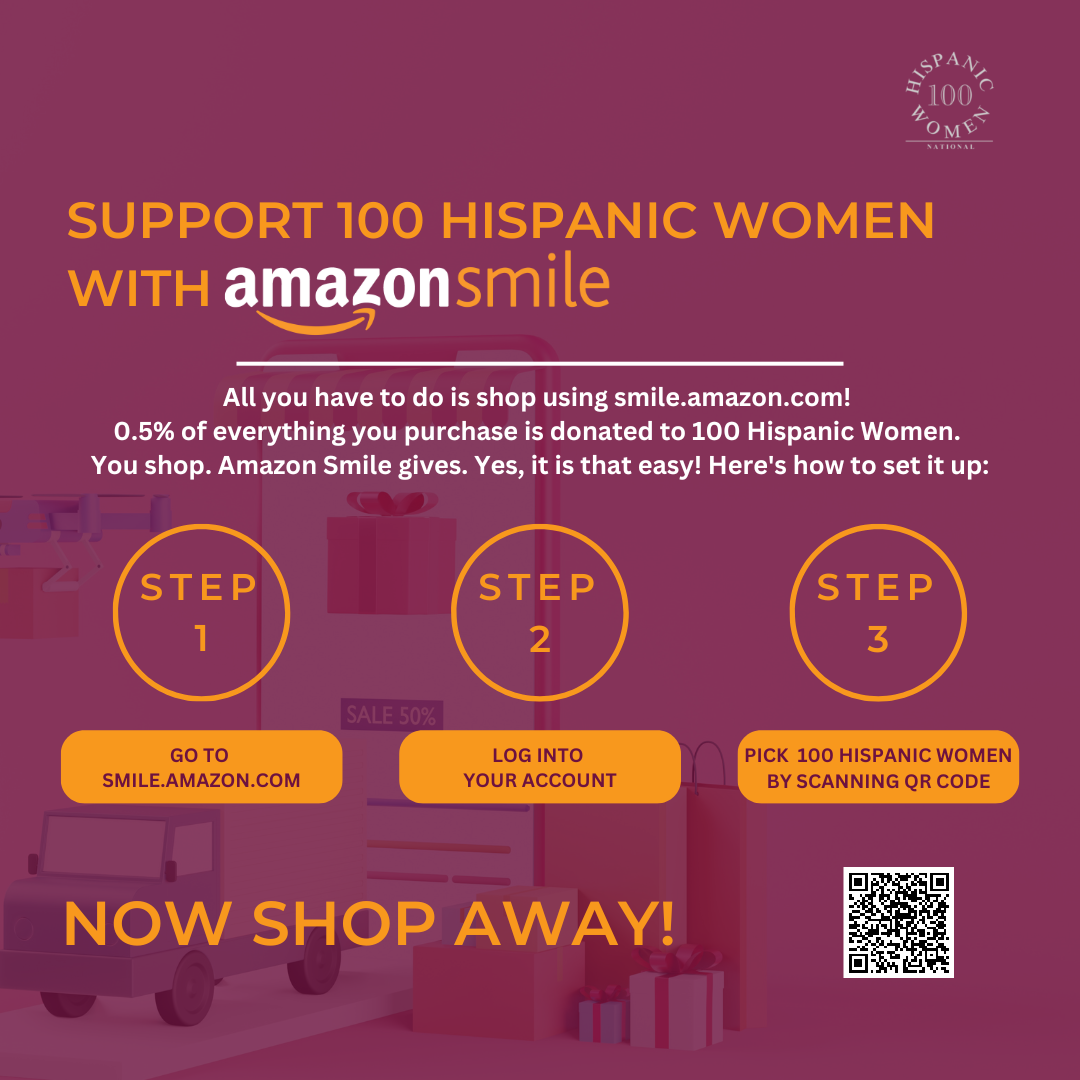 Can't spend a dime?
Then, please spend some time
helping us help those in need.
Make a single or monthly
donation directly from your bank
account, credit card, or PayPal.
Post it on social media with the hashtag #100HispanicWomen. The more people you tell, the more help we can receive.