100 Hispanic Women Rockland County Program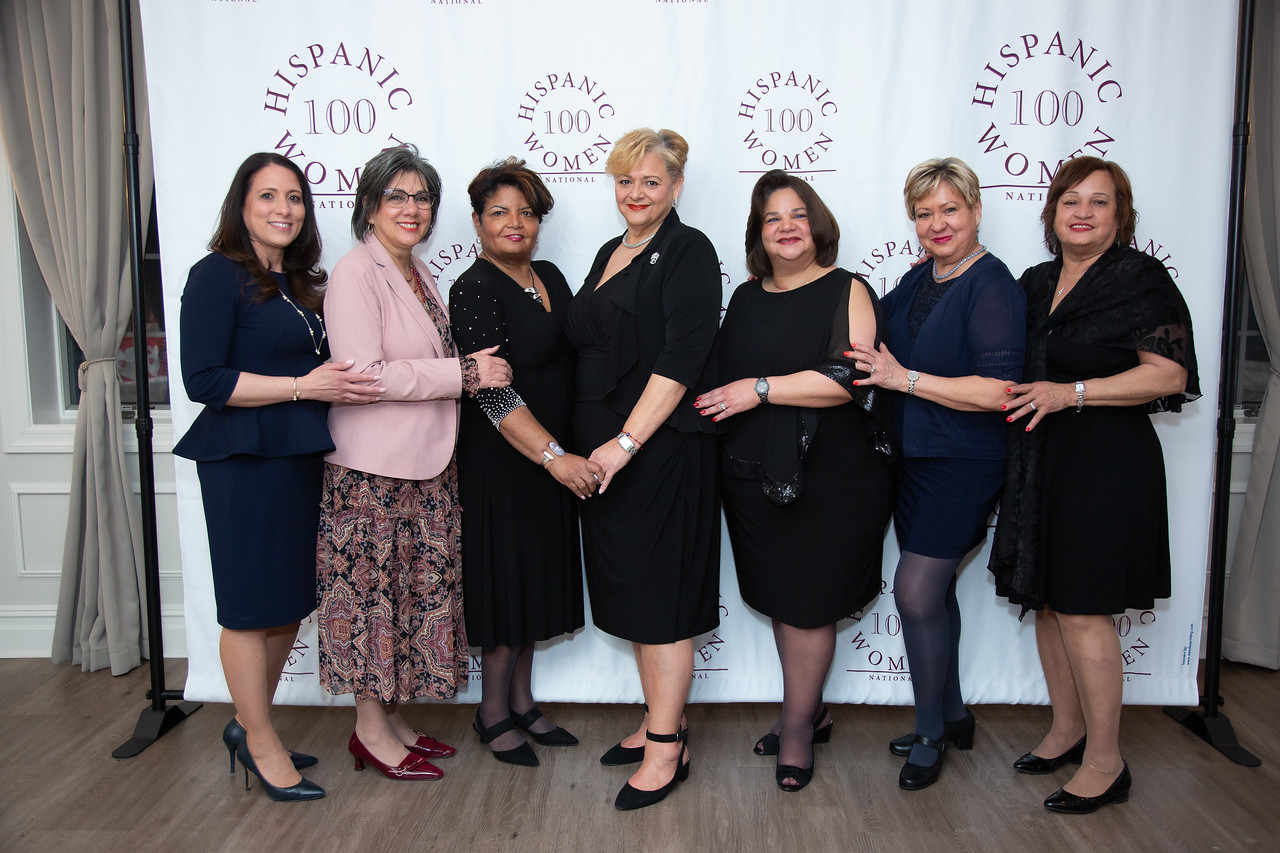 Diana Lopez Infante - President
Diana Lopez Infante started her professional career with the Department of Social Services for the City of New York, working with Child Protective Services (CPS), investigating reports of abuse and maltreatment of children, specifically working with sexually abused children. These experiences led her down the path of passionately advocating and promoting safe environments for children in need.
After three years as a CPS caseworker, she was awarded the Mayor's Minority Scholarship to study social work as a newly minted Licensed Master of Social Work (LMSW). It was an ideal opportunity to work on Department of Human Resources contracts to ensure services rendered to consumers were fair and equitable.
Diana moved on to the Home Care Services Program (HCSP) as the Director for both the Bronx and Queens counties to further enhance her social work skills. This was a role with dual responsibilities as she was tasked with ensuring proper administration of home care service to the Medicaid-eligible, frail, elderly and disabled clients; while safeguarding them in their home and community. Moreover, her responsibilities required overseeing the borough-wide implementation of policies, procedures, and system mandates issued by Federal, State, and City Governments.
After 37 years of dedicated service to the people of the City of New York, Diana retired and now enjoys spending valuable time with her husband, daughter, and a precious granddaughter.
As the current President of 100 Hispanic Women for Rockland County, Diana Lopez-Infante continues to be an inspirational beacon of light illuminating the pathway for young Latinas to move forward in realizing their full potential to further enhance their futures.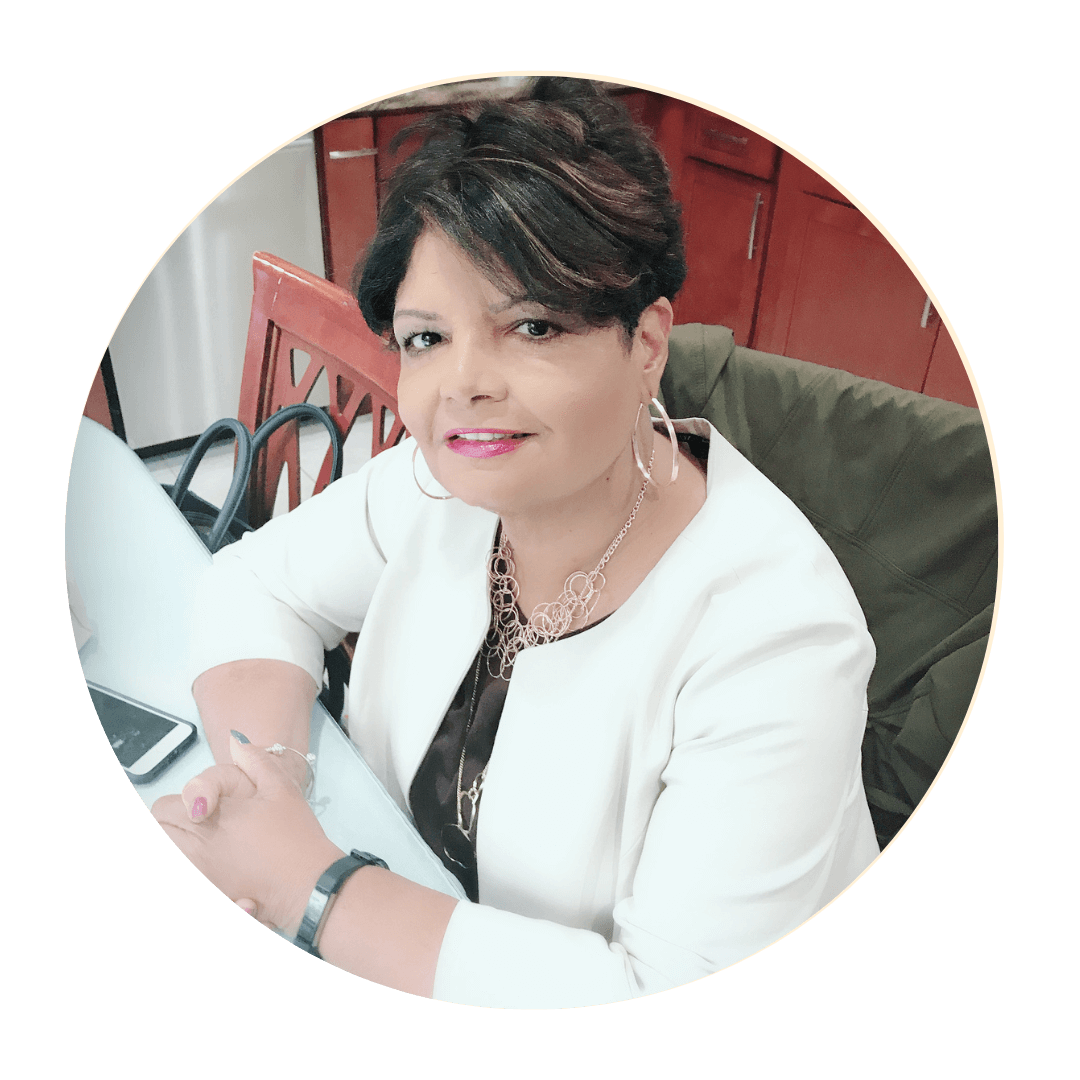 Sandra Rivera
Vice President
Sandra Rivera is a retired high school teacher who has educated students for 20 years. She also served as a mentor for the Today's Teachers Tomorrow's Students Program, where she worked with students for four years to pursue their careers in education. She has extensive experience in unusual and innovative styles of teaching. Her teaching styles incorporated art and music. She taught a graduate course at Mercy College, where she created a course on how to teach art across the curriculum and social studies to teachers. She was also a teacher trainer in the N.Y.C. Bronx schools. Before working as an educator, Sandra Rivera worked for ten years in the New York City Human Resources Department as a public relations coordinator and a translator.
She graduated from Fordham University with a B.A. in Bilingual Education and received her Master's Degree in Education from Lehman College. Sandra's passion is to serve the community and help students pursue their dreams. She works with her students in the Today's Student Tomorrow's Teachers Program and meets with them regularly. She is very honored to be on the 100 Hispanic Women Rockland Program board and looks forward to working closely with the community.
Bruny Negron is the Accounts Payable Manager for a privately- owned international brokerage firm. Her career as an accountant spans over 40 years. As an accounting manager, she actively develops business strategies to enhance processes and controls in this ever-threatening environment. She takes great pride in the relationships and teams she has developed over the years, which is exhibited in her passion for team building and mentoring other accountants. Bruny was born and raised in Spanish Harlem, "El Barrio" of New York City.
She graduated from Baruch College, and she currently resides in Rockland with her husband and two daughters. In her spare time, she enjoys music, entertaining, and cooking. She looks forward to developing and impacting young Latinas as a part of the 100 Hispanic Women Rockland County Program.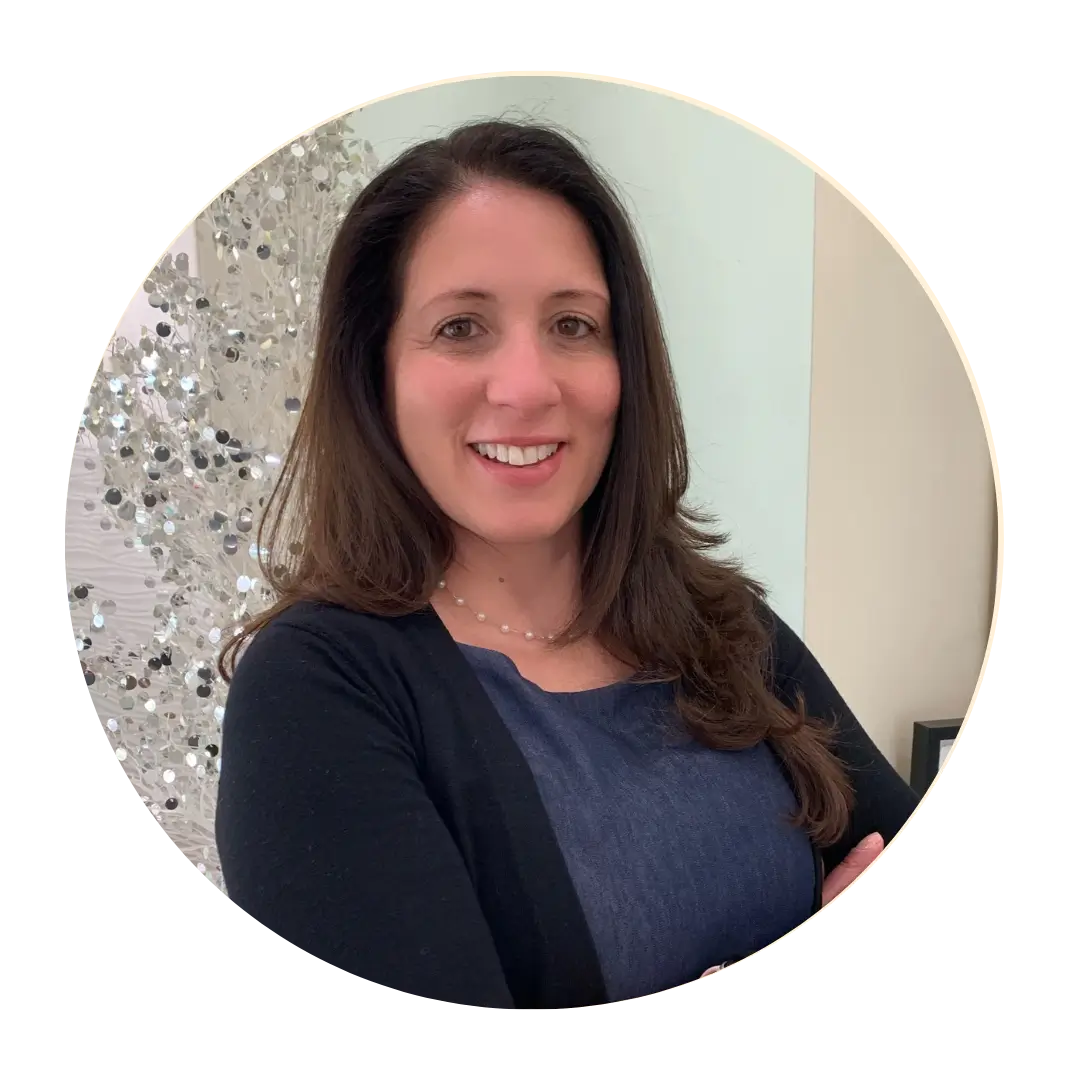 Sabrina Vargas-Greco
Secretary
Sabrina Vargas-Greco has over 29 years of experience working in government, including a former Chief of Staff for the New York State Assembly 96th District, as well as former Director of Operations/Constituent Service Coordinator for the Town of Clarkstown, and currently as Confidential Assistant to the Chairman of the Rockland County Legislature. A graduate of St. Thomas Aquinas College (STAC), Sabrina currently serves on the Board of Directors for the STAC Alumni Association and the Board of Directors for One-to-One Learning, whose mission is to provide English classes and vital resources to immigrants.
Over the years, she has received numerous awards and recognition, including induction into the STAC Alumni Hall of Fame (2015); as well as the Rockland Community College Hispanic & Latino Heritage Month Award (2004), the Forty Under 40 Award (2002), the Aspirante Award (2000) and the Rockland County Police Hispanic Society Award (2000). Sabrina is proud of her Dominican heritage and is delighted to serve on the 100 Hispanic Women Rockland Program board of directors.
In 2008, she married Michael Greco, a career law enforcement professional, who in 2015 was appointed by President Barack Obama as the United States Marshal for the Southern District of New York (SDNY). He has the distinction of being the first Latino to hold that position in SDNY. Mike & Sabrina reside in Pomona, New York and have four children and one grandchild.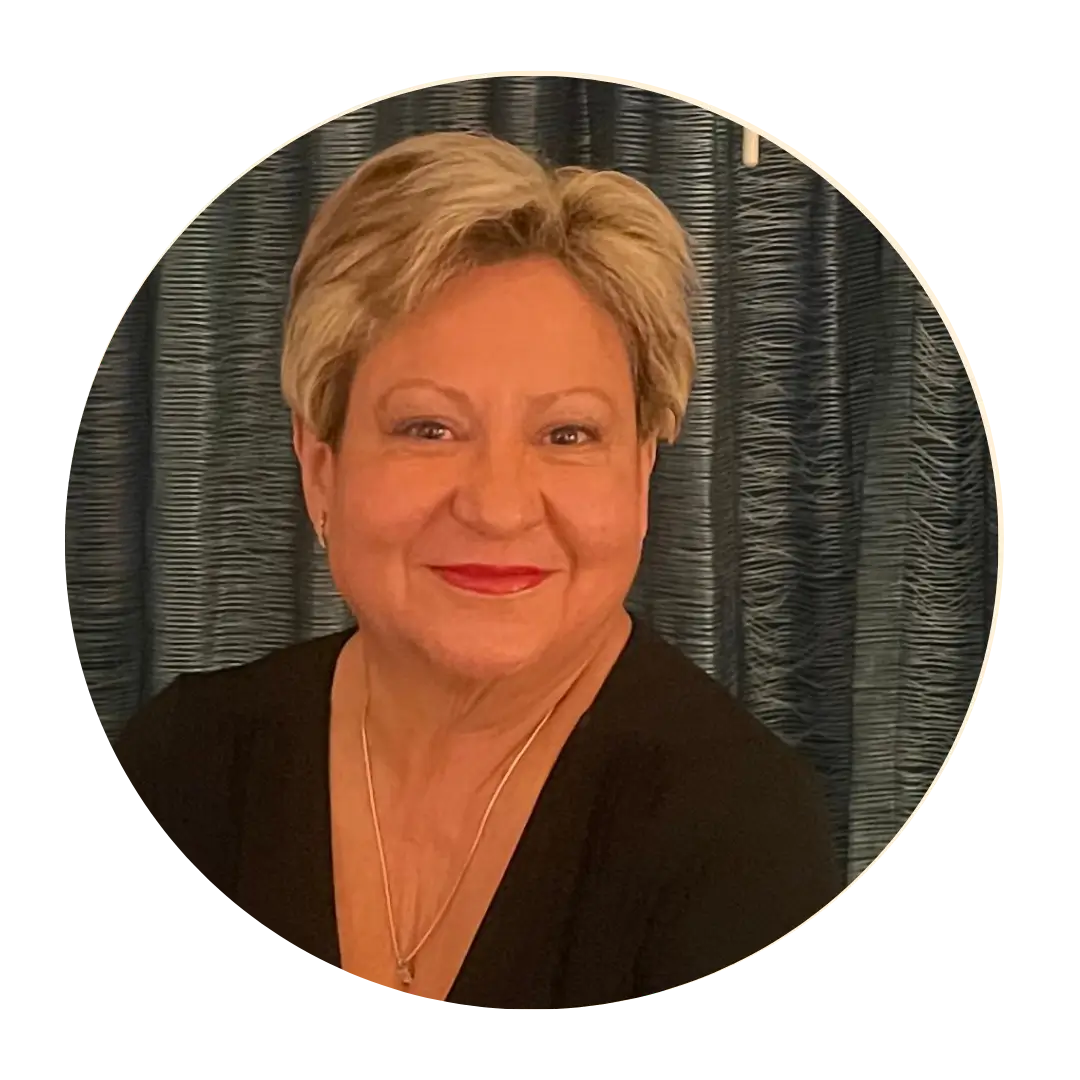 Nilza Lopez is a Licensed Master Social Worker (LMSW) with over 30 years of experience in Human Resources Administration. She received her BS in Bilingual Education from Mercy College and her Master's Degree in Social Work Administration from Fordham University. Upon obtaining her license in Social Work, Ms. Lopez served bilingual families as a Contracted Family Therapist, where her focus, after stabilization of the home, was on the importance of education for her clients. Ms. Lopez is currently the Executive Director for the Home Care Services Program within the Human Resources Administration in New York City. The program has helped thousands of aged, disabled children and adults maintain their independence in their own homes.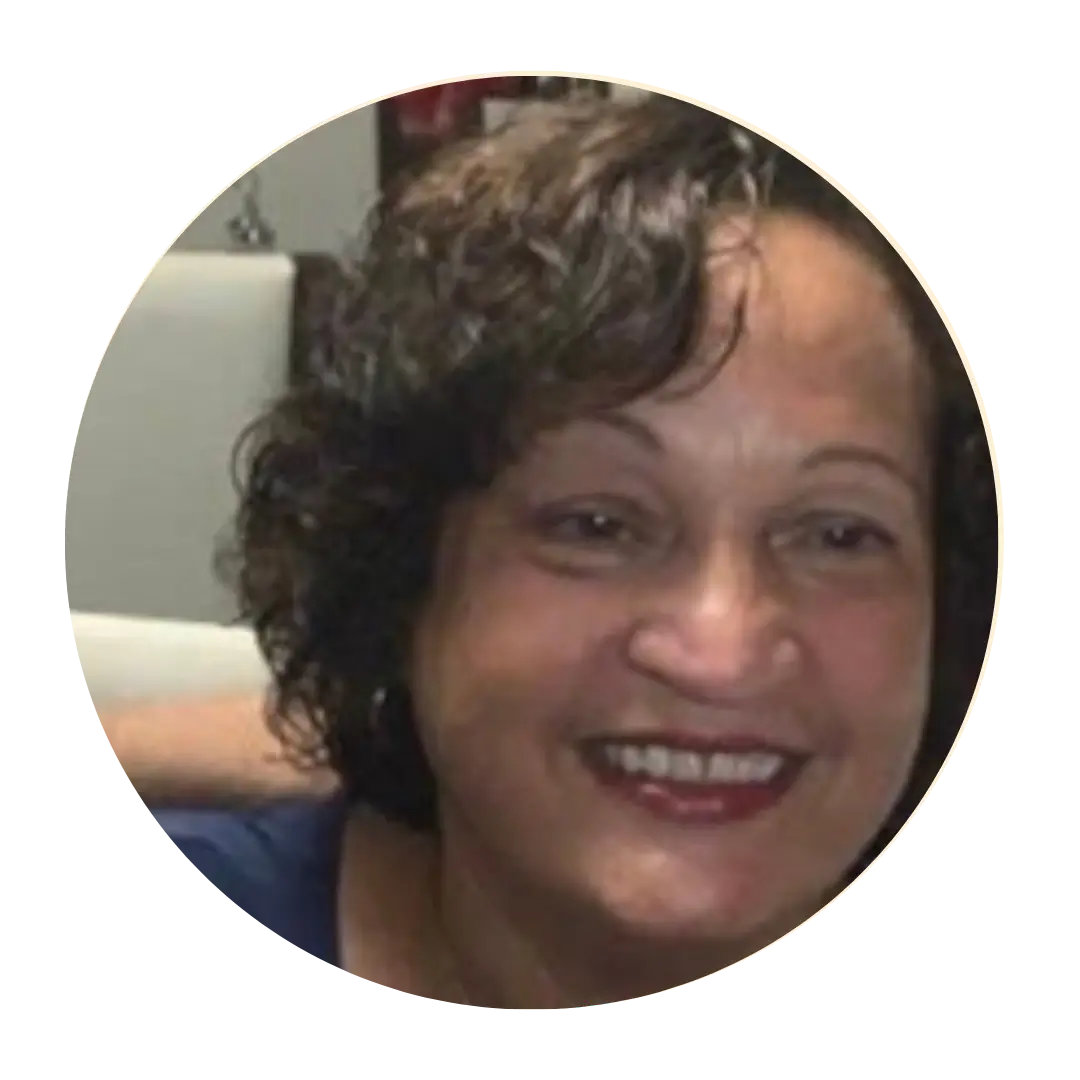 Damary Soto was born and raised in New York City. She received her Bachelor of Arts from Lehman College in Speech Communications and Puerto Rican Studies. She continued her studies and received a Master's of Science in Counseling from Mercy College. After retiring as School Counselor from the New York City and State school system, she went on to work for Rockland BOCES in the Division of Special Education Services, providing direct services to students with special needs at all levels of ability. She worked closely with their families, school districts, and community organizations that included Access Vocational Resources, Mental Health Services of Rockland and Westchester, and the Center for Safe and Healthy Youth.
She enjoyed problem solving and collaboration and developed the school's culture daily, always moving in a positive direction. The last 15 years of her career were the most challenging while exciting and rewarding. "Dee," as her friends affectionately call her, is currently partnering with a dear friend on a venture to create Paint Parties for friends and private events. She enjoys spending time with her family, especially her grandchildren. Her greatest goal is to prepare today's youth for the future.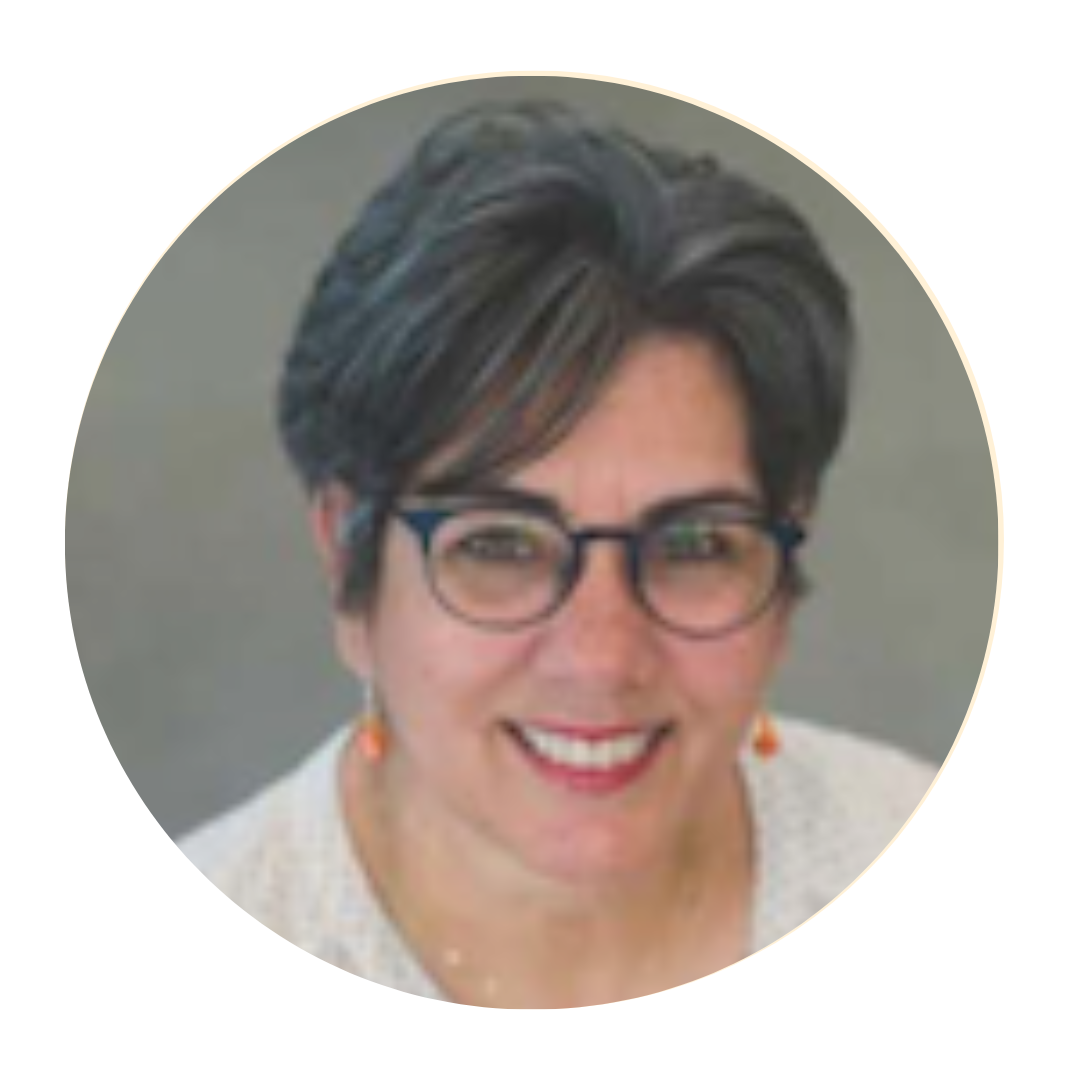 Dr. Antoinette Ginés-Rivera
Board Member
Dr. Antoinette Ginés-Rivera, Ph.D., is the Dean of Alliance Graduate School of Counseling and Program Director of the Mental Health Counseling Master's Degree program at Nyack College in New York, NY. As she is known on campus, Dr. Toni obtained her B.A. in Psychology from the College of New Rochelle, in the Bronx, New York, and her Ph.D. in Psychology & Counseling with a specialization in Counselor Education & Supervision from Regent University. She also received a dual degree: M.S. in Bilingual Education and Bilingual School Psychology from Fordham University. While pursuing her doctorate degree, Dr. Toni worked for the NYS Department of Education for ten years.
Dr. Toni's bilingual abilities in Spanish and English allowed her to conduct an international research study investigating the counseling needs of the Honduran population in- country. Her study has been published in an ACA (American Counseling Association) publication, titled Counseling Around the World: An International Handbook. This publication has opened countless doors for Dr. Toni to speak publicly in the United States and Honduras, where she teaches and trains those working in the trenches helping the native Hondureño and Latino families in the U.S. with their hardships and suffering.
Dr. Toni also specializes in researching and studying sexual abuse and victimization. Through her faith, inner healing, and psychoeducation journey, Dr. Toni has found her passion and purpose in advocating for those who come across her path. She is currently writing a book based on trauma and grief utilizing a clinical-spiritual integrational approach.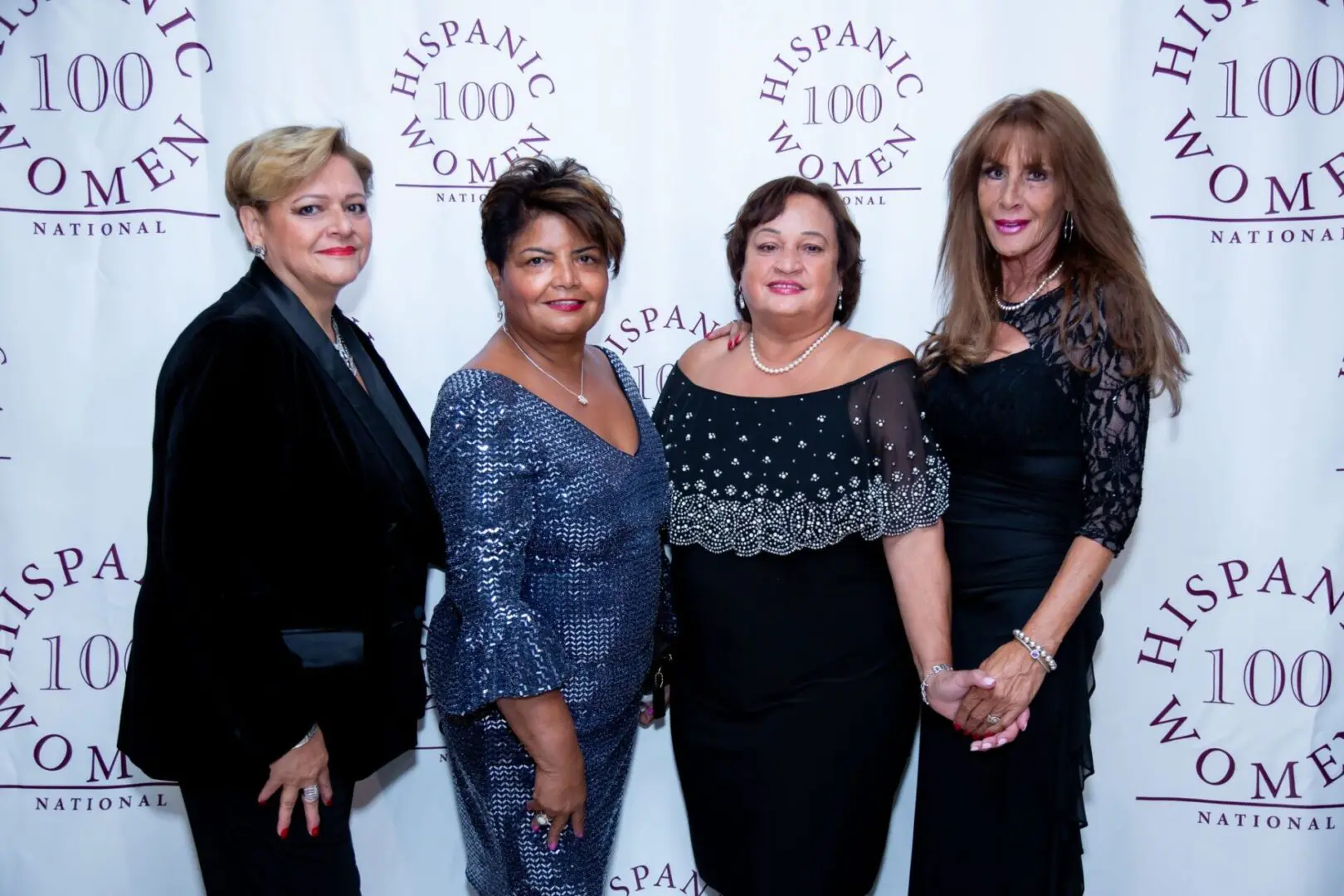 FOR MORE INFORMATION FILL OUT THE FORM BELOW