Help us continue to support the Hispanic community
100 Hispanic Women National, Inc. is a 501(c)3 non-for profit organization. All contributions are tax deductible.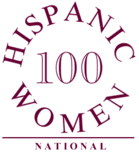 Your support of the 100 Hispanic Women National, Inc. is important to the success of our programs such as:
1. The Young Latinas Leadership Institute (YLLI): Founded in 2002, this program aims to enrich the college experience of motivated Latinas enrolled full-time in a four-year CUNY College with a maintained average of 3.0 or higher. The program requires scholars to participate in workshops that promote leadership, innovation, and community involvement.
2. The 100HW Graduate Fellowship Program: In partnership with CUNY, we have recently developed a graduate scholarship program to help exceptional Latinas pursue their graduate degree. The criteria require full-time enrollment and a maintained GPA of 3.0 or higher.
3. Annual Mind, Body, and Spirit Conference: It is an all-day symposium, which offers 350 participants information, workshops, and discussions regarding physical, mental, and emotional health. In partnership with the Bronx-Lebanon Hospital Center, the event features nutritional experts, prominent authors, and respected health professionals.
4. Employment Opportunities Bulletin: In partnership with our corporate sponsors and state and local government, the 100HW works to identify our members' employment opportunities.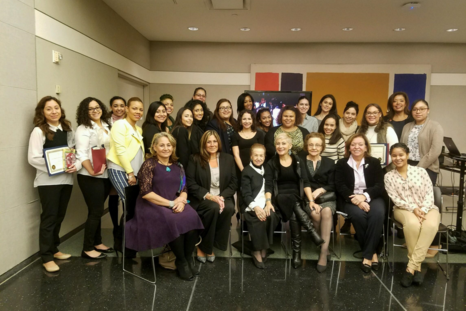 Gracias a Ti
Thanks to You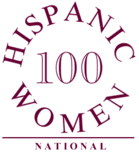 Can continue to provide services for Latinas all over the U.S. to #INSPIRE the next generation.