100 Hispanic Women Westchester County Program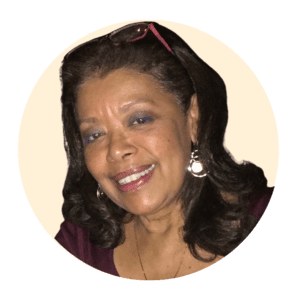 Yolanda Cruz Martinez, LCSW-R
President 
A New York State Licensed Clinical Social Worker, Yolanda Cruz Martinez holds a Master's degree from Columbia University. Yolanda has over 30 years of experience in behavioral and medical health, clinical supervision, management, and administration. While employed with Westchester County, Yolanda was the first female and Latina to hold the Community Mental Health Clinics Director. Motivated by her family, life experiences, and mentors, Yolanda is a community advocate and leader dedicated to the well-being and equal justice of the community and people she serves.

Amelia LaGuerre
Secretary
Amelia LaGuerre works for the Westchester County Board of Elections as an Election Programmer and ESRI GIS-certified specialist. Her involvement in State and County Government has spanned over 20 years. As well as serving as secretary of the 100 Hispanic Women Westchester County Program, she also passionately serves as a founding member of the Foundation in Support of Educational Excellence, where she advocates for educational choice.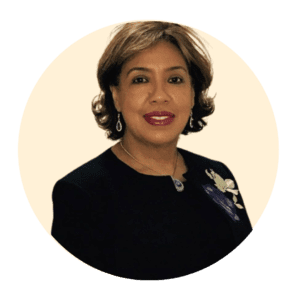 Marisol Mancebo
Treasurer
Marisol Mancebo works as the Executive Director for The Police Athletic League of Yonkers. She is passionate about serving others with her extensive experience in Non-for- Profit management and community engagement.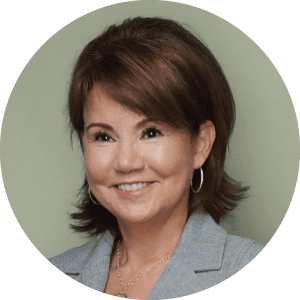 Millie Hernández-Becker
Founder 
Millie Hernández-Becker is a licensed real estate broker specializing in airport development and hangar leasing. She is recognized leader in the private aviation industry with over 30 years of documented success. Hernández-Becker is widely known for her knowledge, experience, and commitment to excellence. She has leveraged her stellar skills and reputation in Business Aviation to secure and build long-lasting mutually beneficial relationships with, Airport Authorities, FBO's, Charter & Management companies, and Private Equity groups.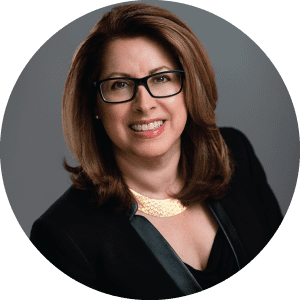 Aleida M. Frederico
Founder
Aleida Frederico is a champion of economic empowerment, education, and healthy communities, dedicated to the development of emerging leaders, entrepreneurs, and professionals from all walks of life. A founding member of Westchester's 100 Hispanic Women,  Ale' serves on the Mid-Hudson Regional Economic Development Council and the Westchester County Industrial Development Agency.  She has a stellar history of business, community and board service including White Plains Hospital, Westchester Community College, the Westchester County Association, and the United Way of Westchester and Putnam.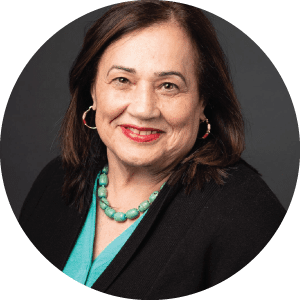 Carmen Gomez Goldberg
Founder
Carmen Gomez Goldberg is a staunch community leader and political advisor. In her pursuit to end poverty through education, Carmen serves as the Parent Coordinator & Community Affairs
for the Charter School of Educational Excellence in Yonkers, New York. As a former President of the PTA, her voice was heard loud and clear so that all children can learn despite of the difficulties they might have at home. Carmen is often saying, "home and schools should work hand in hand". While on the board of the Yonkers YMCA, she often spoke on behalf of the many parents who worked check-to-check in order to make ends meet, but could not afford to pay for childcare. Carmen has received numerous accolades for her dedication to the Latino community.