100 Hispanic Women Westchester County Program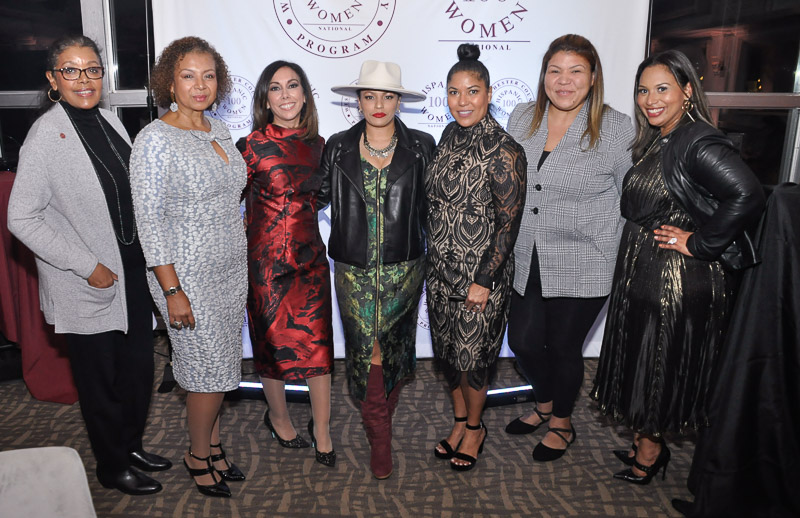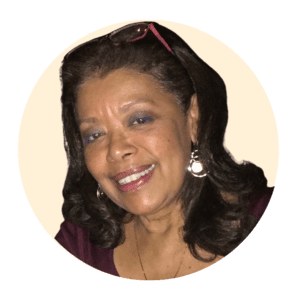 Yolanda Cruz Martinez, LCSW-R
President 
A New York State Licensed Clinical Social Worker, Yolanda Cruz Martinez holds a Master's degree from Columbia University. Yolanda has over 30 years of experience in behavioral and medical health, clinical supervision, management, and administration. While employed with Westchester County, Yolanda was the first female and Latina to hold the Community Mental Health Clinics Director. Motivated by her family, life experiences, and mentors, Yolanda is a community advocate and leader dedicated to the well-being and equal justice of the community and people she serves.

Amelia LaGuerre
Secretary
Amelia LaGuerre works for the Westchester County Board of Elections as an Election Programmer and ESRI GIS-certified specialist. Her involvement in State and County Government has spanned over 20 years. As well as serving as secretary of the 100 Hispanic Women Westchester County Program, she also passionately serves as a founding member of the Foundation in Support of Educational Excellence, where she advocates for educational choice.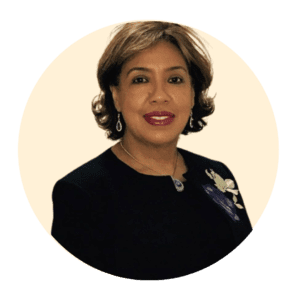 Marisol Mancebo
Treasurer
Marisol Mancebo works as the Executive Director for The Police Athletic League of Yonkers. She is passionate about serving others with her extensive experience in Non-for- Profit management and community engagement.