100 HISPANIC WOMEN: LONG ISLAND PROGRAM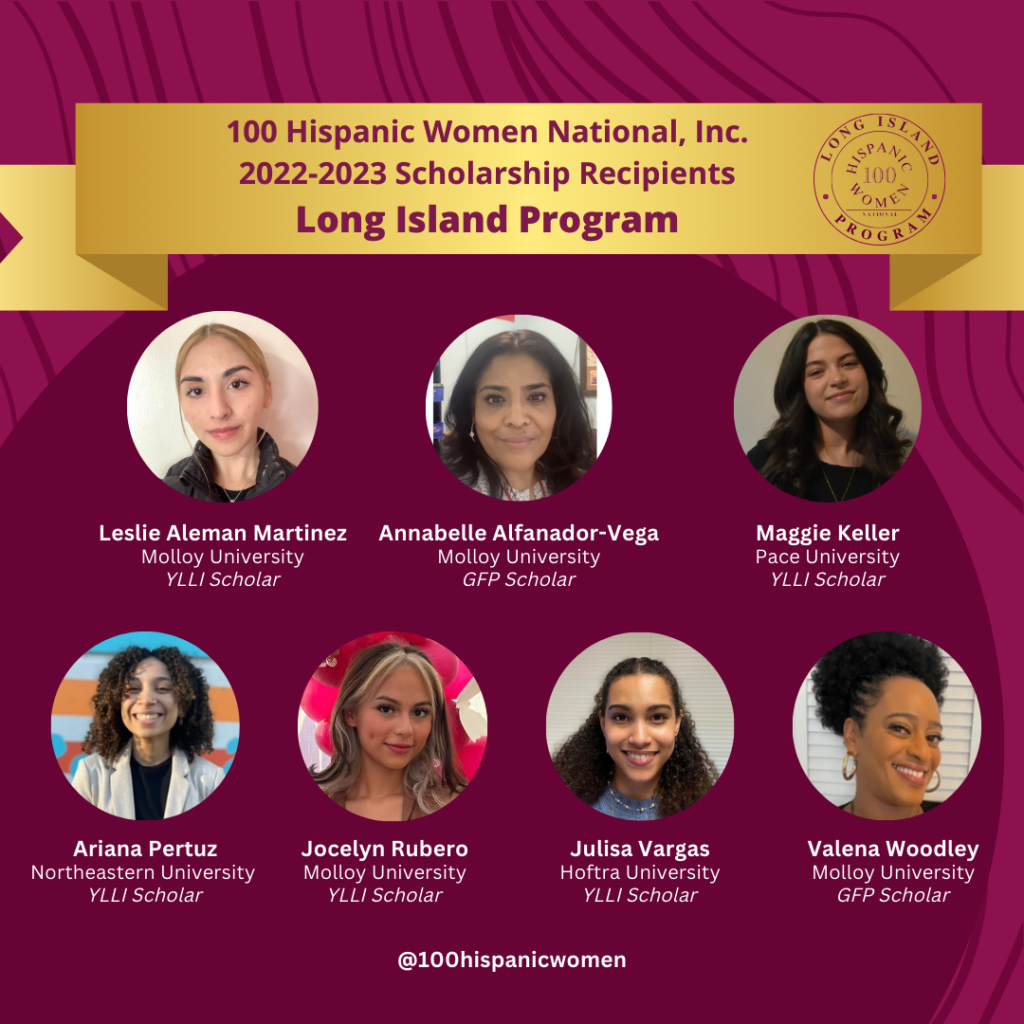 2022-2023 SCHOLARSHIP RECIPIENTS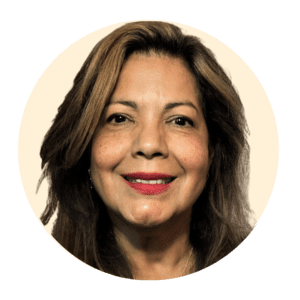 Alicia McGrath is a senior-level non-profit executive with over twenty-five years in leadership roles, working in the field of social services; specifically behavioral health, community residential, and workforce development programs. She joined Goodwill NYNJ in September 2020 as Executive Vice President of Mission. In this role, Ms. McGrath oversees all Goodwill NYNJ human services programs called Mission Services in our social enterprise, which provides job placement, training, on-the-job coaching, and retention services for people who are unemployed or underemployed on their journey to employment, including people with disabilities. Goodwill NYNJ provides services for individuals with developmental and psychiatric disabilities, welfare applicants and recipients, older adults, and anyone who is unemployed or underemployed and seeks to enhance their lives through a job. Ms. McGrath earned a BS degree in Public Affairs, MA in Community and Economic Development, and a Women in Corporate Leadership Certificate from SUNY Empire College. She also holds an MBA in Management from SUNY Empire College. She received a certificate in Business Excellence from the Senior Leaders Program for Nonprofit Professionals at Columbia Business School and an Executive Education Certificate at the Fordham University Center for Nonprofit Leaders.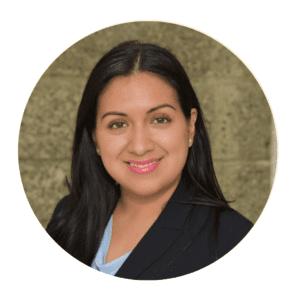 Amy Flores
1st Vice-President
Amy is a first-generation college graduate from Hofstra University. She obtained a Bachelor of Business Administration and furthered her coursework in the ABA Accredited Paralegal Studies Program at Hofstra University where she received a certificate of completion with Honors. Mrs. Flores is Vice President, and Community Manager at JP Morgan Chase, a role supporting the firm's $30 Billion racial equity commitment to advancing economic growth in minority and underserved communities. Amy currently serves as a board member of Círculo de La Hispanidad, CARECEN, and is a member of the Hempstead Prevention Coalition, Roosevelt Prevention Coalition, Nassau County District Attorney's Latino Advisory Council and Hofstra University's Black &amp, Hispanic Alumni Association. She is the first Latina to have served on the board of the Nassau County IDA.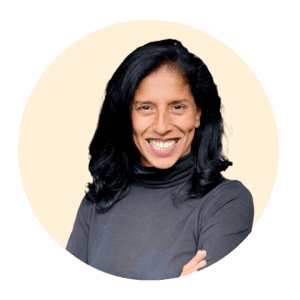 Vanessa Pino-Locke
2nd Vice-President
Vanessa is currently the Executive Director at Cornell Cooperative Extension of Suffolk County. Lockel has worked at New York State entities for over 20 years, most recently as Director of Government and Community Affairs at the MTA-Long Island Railroad as part of the Governor's transition team supporting the consolidation of the MTA. Prior to her work at the MTA, Lockel worked for the Governor's Office as a Regional Representative and for the Governor's Office of Storm Recovery during Super Storm Sandy recovery. She also served as Deputy Press Secretary in the Office of State Comptroller, Thomas P. DiNapoli, and Director of Community Outreach at the former New York State Banking Department. In addition to her role in government, she was a registered lobbyist for the NYC Beverage component of the American Beverage Association, an International Product Manager for Merrill Lynch, a Research Specialist at JP Morgan, and a Program Director who trained transitional inmates at Ossining Correctional Facility for Community Capital Resources.  Lockel graduated with a Bachelor of Arts degree from Bates College and a Master of Public Administration degree from Columbia University's School of International and Public Affairs. She completed doctoral coursework at Stony Brook University in Social Welfare.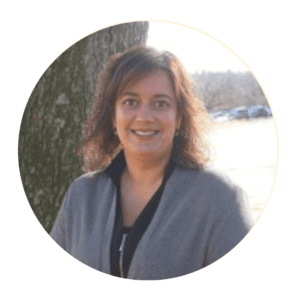 Lynette Garcia joined ANDRUS in January 2022 and comes to ANDRUS with over 20 years of non-profit Human Services and Healthcare management experience. Lynette holds a Bachelor of Science in Health and Human Service Management from SUNY Empire State College and a master's degree in Health Care Quality, Patient Safety, and Risk from SUNY Stony Brook. She also holds several certifications including Advanced Master's Certificates in Health Care and Health Care Quality, as well as a Certification in Healthcare Compliance (CHC). Most recently she attended Adelphi University's Excellence in Nonprofit Management Certification course. For the past 15 years, Lynette has held senior leadership positions at organizations that provide comprehensive support services to adults and children with developmental disabilities, autism, and complex emotional issues. Throughout her career, she has overseen and worked closely with Quality, Compliance, Training, Facilities Maintenance, IT, and HR. Lynette's expertise and professional experience will be an asset to ANDRUS' workforce and the clients, we serve.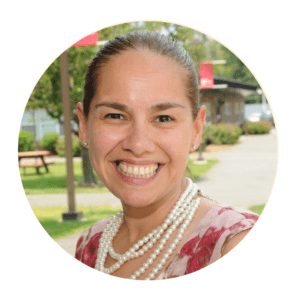 Kisha Chandler
Corporate Secretary
Kisha Chandler is a Higher Education professional with extensive experience in operations management, project management, curriculum building, event management, and leadership. She is committed to relationship building, student success, and advocating for educational reform and equity. Kisha is currently the Business Career Coordinator at Molloy College. In that role, she provides career coaching to undergraduate and graduate business students, including identifying internship and job opportunities. Kisha is a Leaders of Color alumna and is the VP of Education for Prospanica. Kisha also sits on the 100 Hispanic Women-Long Island Program board and the Project Management Institute of Long Island. Additionally, Kisha is a doctorate student at Molloy College, a mom to two wonderful children, and a future marathon runner!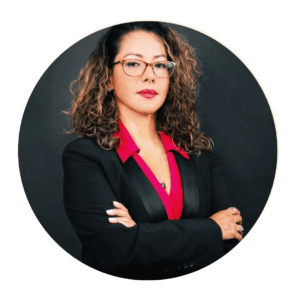 Liz Gutierrez
Social Media Chair
Liz Gutierrez was born in Colombia and arrived in the US when she was 13 years old. She attended Brentwood High School and received numerous scholarships because of her academic achievements. She obtained an associate degree in Liberal Science at SCC and transferred to SUNY Old Westbury, where she earned a bachelor's degree in Journalism. Upon her graduation, Liz was offered a full-time position at Telemundo 47, where she worked as an assignment editor for 5 years; she also worked at the same time as a freelance field producer and assignment editor at NBC. In 2001, Liz began a ten-year tenure as an Assignment Editor at Univision 41. Later, she became the producer of the weekend newscast. In 2011, Liz joined the Long Island Railroad as a Public Information Officer, where she provides commuters with information on LIRR service. In 2016, she was promoted to Public Information Supervisor, where she leads a team in getting information to customers via social media communication platforms. Liz has also worked on special assignments with the MTA press office focusing on communications geared toward its Spanish-speaking customers. Throughout her career, Liz has covered a producer variety of news stories including segments on crime, education, politics, severe weather, sports, and breaking news.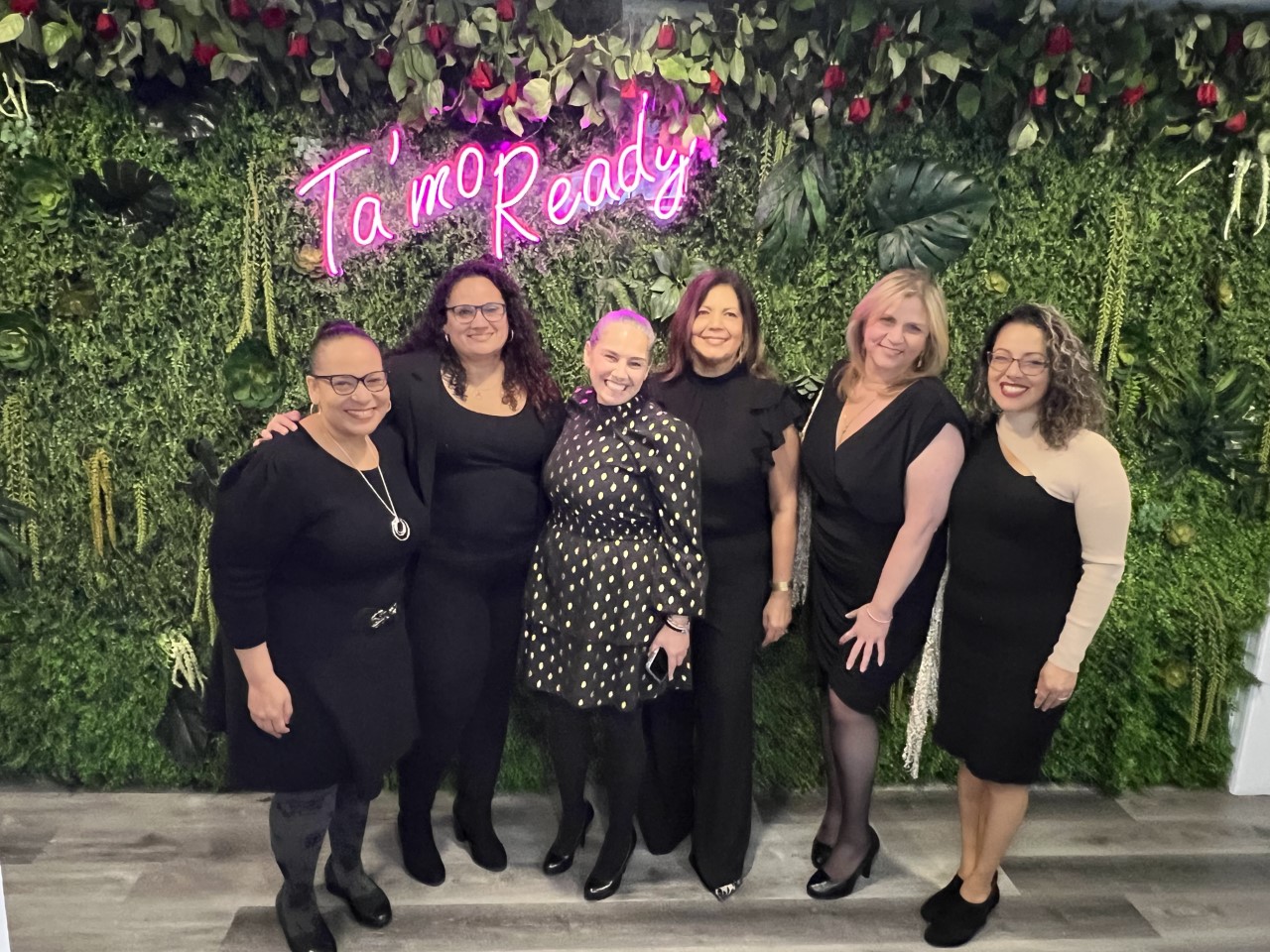 FOR MORE INFORMATION, PLEASE CONTACT
presidentlongisland100hw@gmail.com
100hwlisecretary@gmail.com
OR FILL OUT THE FORM BELOW