100 Hispanic Women National, Inc. is a non-profit, non-partisan women's organization with members from a wide range of industries and interests. As an organization of dynamic and accomplished leaders, we strive to eliminate obstacles and encourage Latinas to be innovative, maximize our potential, create strategic partnerships, promote inclusion in government and corporate America, and improve Hispanic's status.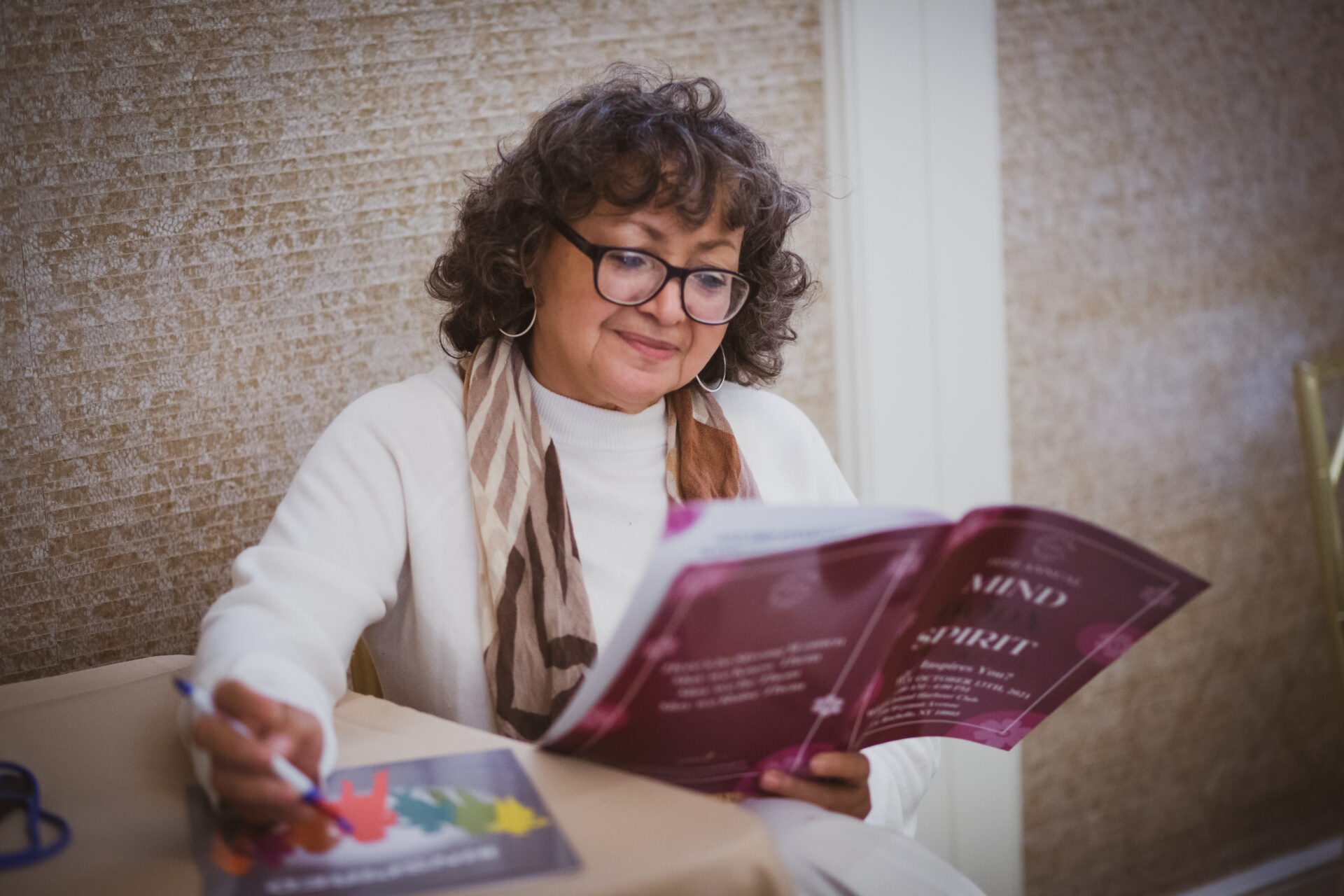 Our vision is to address issues of concern specific to Hispanic women to empower us with the tools to take control of our personal, professional, and economic growth.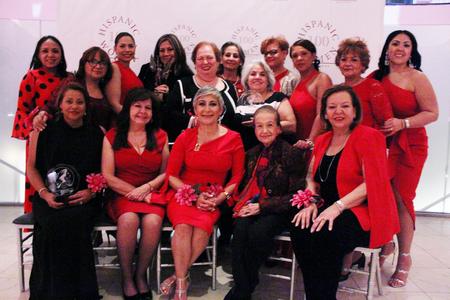 Nuestra misión is to inspire Latinas to maximize their strengths and potential in order to become equal partners in an empowered world of equal opportunity with equal justice, recognition, respect, and dignity.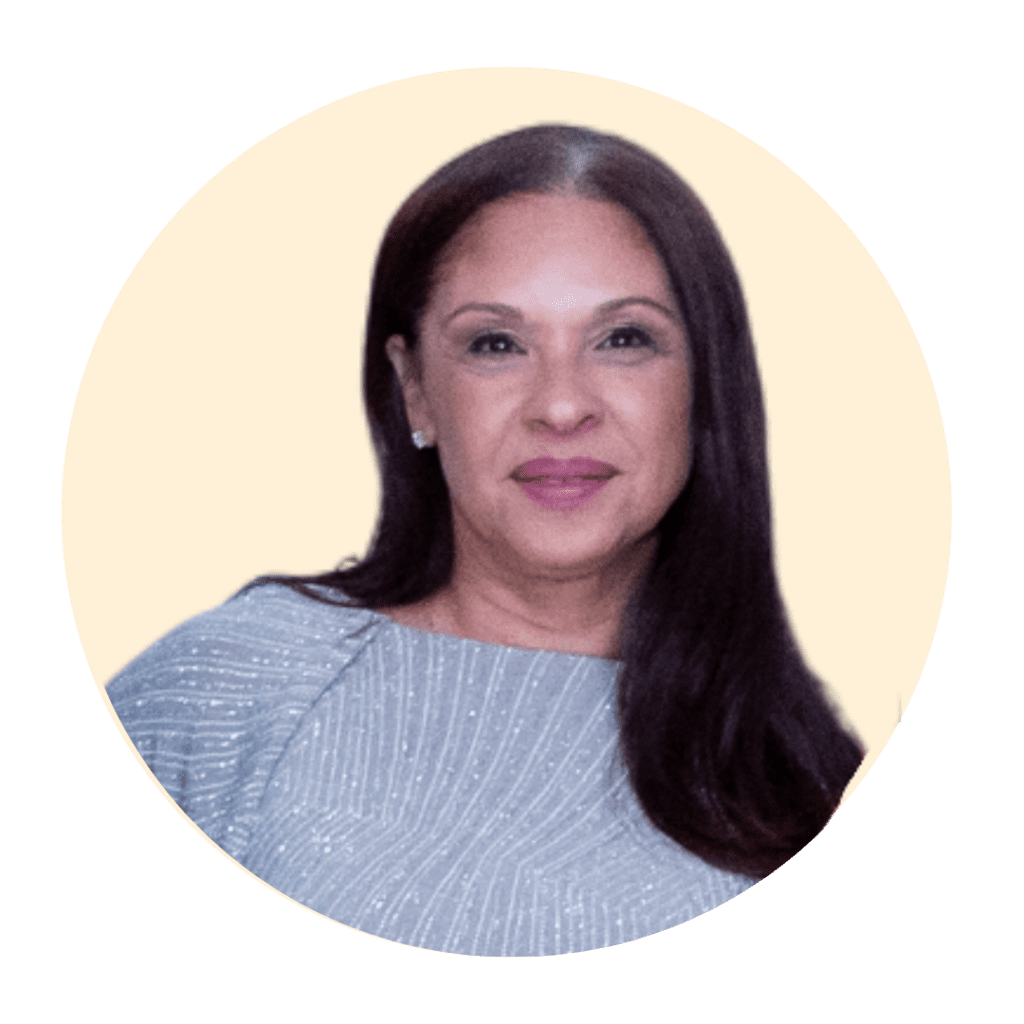 Catherine Garcia, RMA, BS
Dear 100HW family, Happy New Year 2023!
I hope you celebrated the start of 2023 safely and in good spirits with family and friends. As we start the beginning of a new year, I want to take a moment to look back on 2022 and thank you all for your support and contributions to the 100 Hispanic Women National, Inc. over the past 12 months.
On December 1, 2022, I was elected by a unanimous board vote to serve as your new President of the 100 Hispanic Women National, Inc. I would not be addressing you as your leader today, had it not been for the guidance and support of my predecessors: the founder and president Shirley Rodriguez-Remeneski, the past president Milagros Baez O'Toole, the immediate past president Nancy Genova; and the encouragement and care of my fellow board colleagues and members.
The 100 Hispanic Women National, Inc. has achieved great heights since 1995 and I have had the privilege of serving on the National board for close to eight years, surrounded by so many powerhouse women. It has been truly inspirational, and I am so grateful for the opportunity as a proud Latina to carry the torch now. As I step-up into my new role as President, I will continue to focus on the organization's mission and vision: to inspire Latinas and maximize their strengths and potential to become equal partners in an empowered world of equal justice, recognition, respect, and dignity. I am ready to embark upon my new responsibilities and work alongside my fellow board colleagues, program leaders, and members in order to continue to inspire and empower Hispanic women of all ages; and jointly, expand our organization's programs to have other states join us in our mission.
Despite the challenges of the on-going disruptions from the COVID-19 pandemic that continues to have such an impact on our purpose and our goals as an organization, now more than ever, it will be important to keep an active role in the community. I trust that by working together we will be able to make a difference in guiding Latinas towards excellence in leadership by fostering educational enrichment and creating opportunities to promote personal and professional advancement. I look forward to meeting as many current 100HW members and prospective members, and joining forces with our loyal sponsors and friends so we can together find ways to roll out new initiatives that will help strengthen our continued success in the future.
Please continue to check out our social media outlets via Facebook, Twitter, and Instagram to keep informed regarding our important scholarship programs and our calendar of events.
Thamk you for your continued commitment and please join me to make 2023 an amazing year!
Gracias!
Catherine Garcia, RMA, BS
National President
NATIONAL BOARD OF DIRECTORS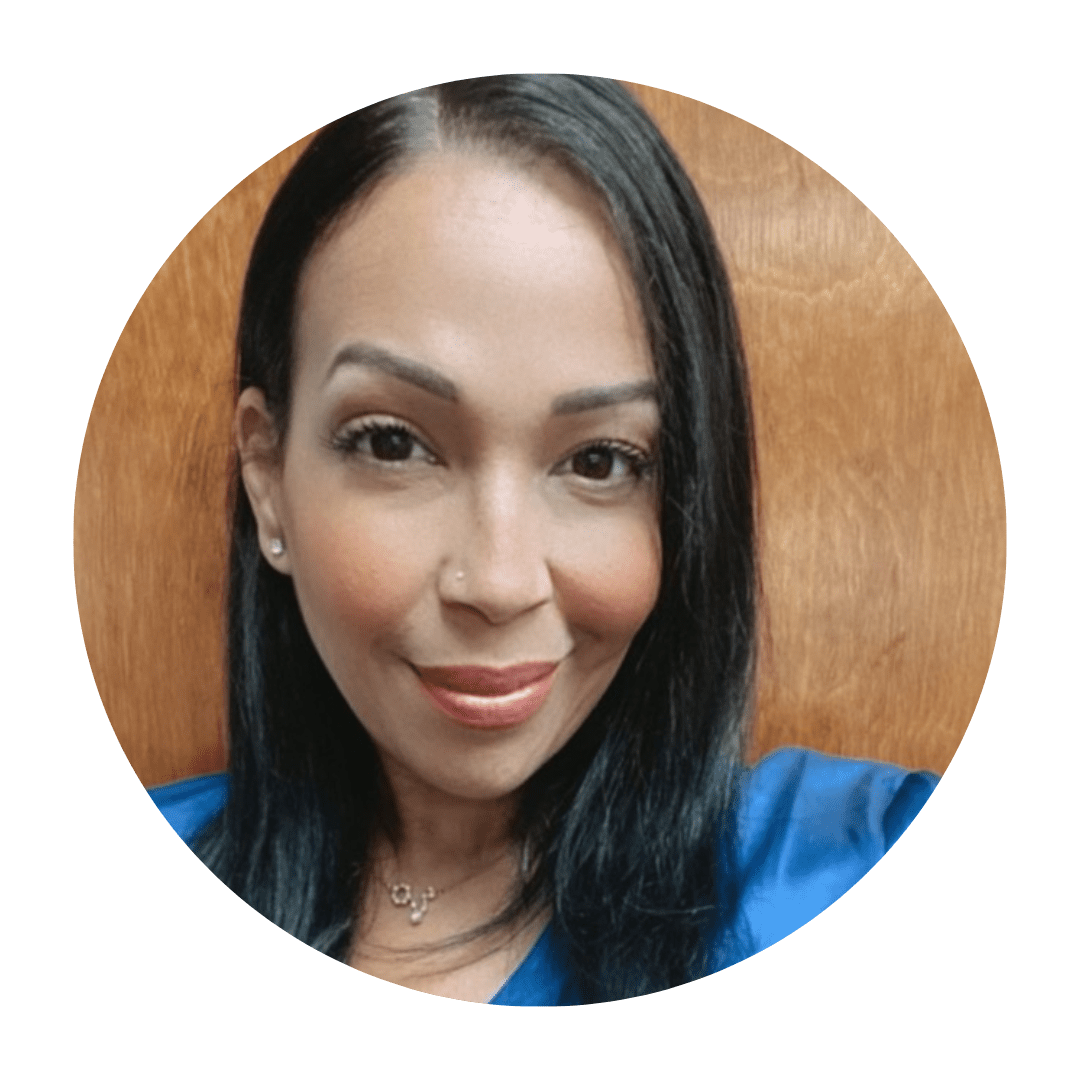 Milagros Rivera
Secretary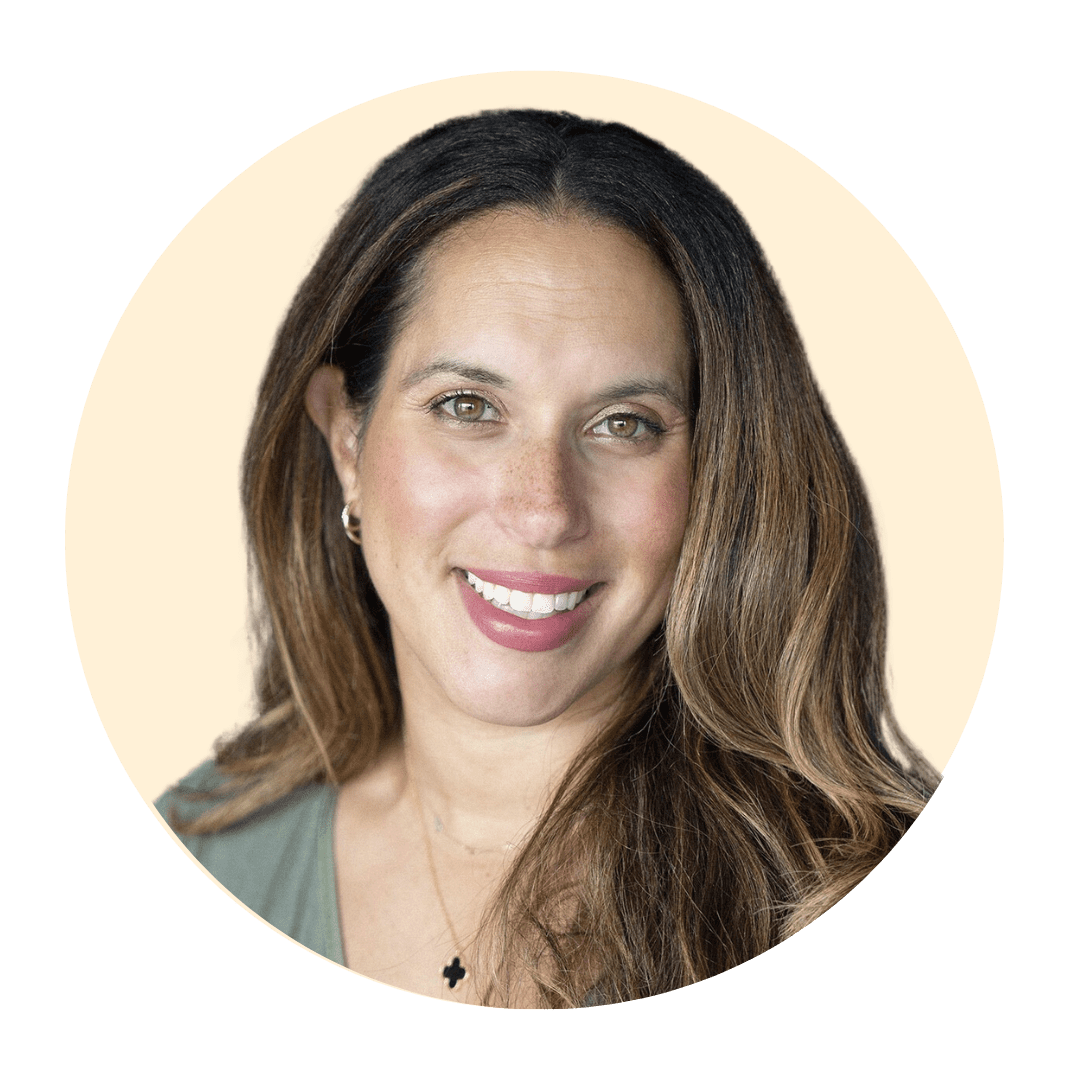 Jillian Gonzalez Pellegrino
Associate Director of Scholarship Programs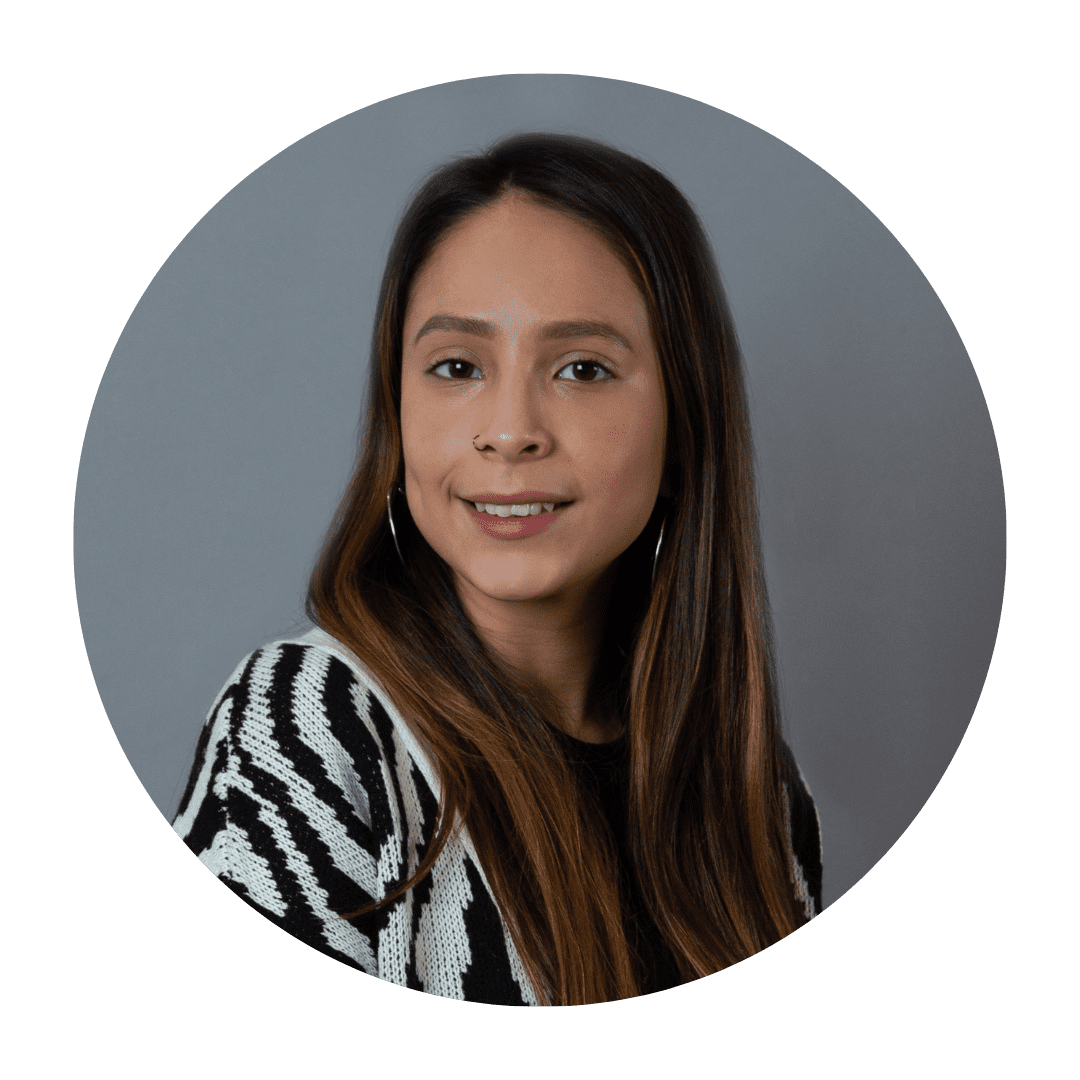 Hilda Jara
Social Media Chair
REGIONAL BOARD OF DIRECTORS
Ph.D., LCSW, RYT
National Scholarship Director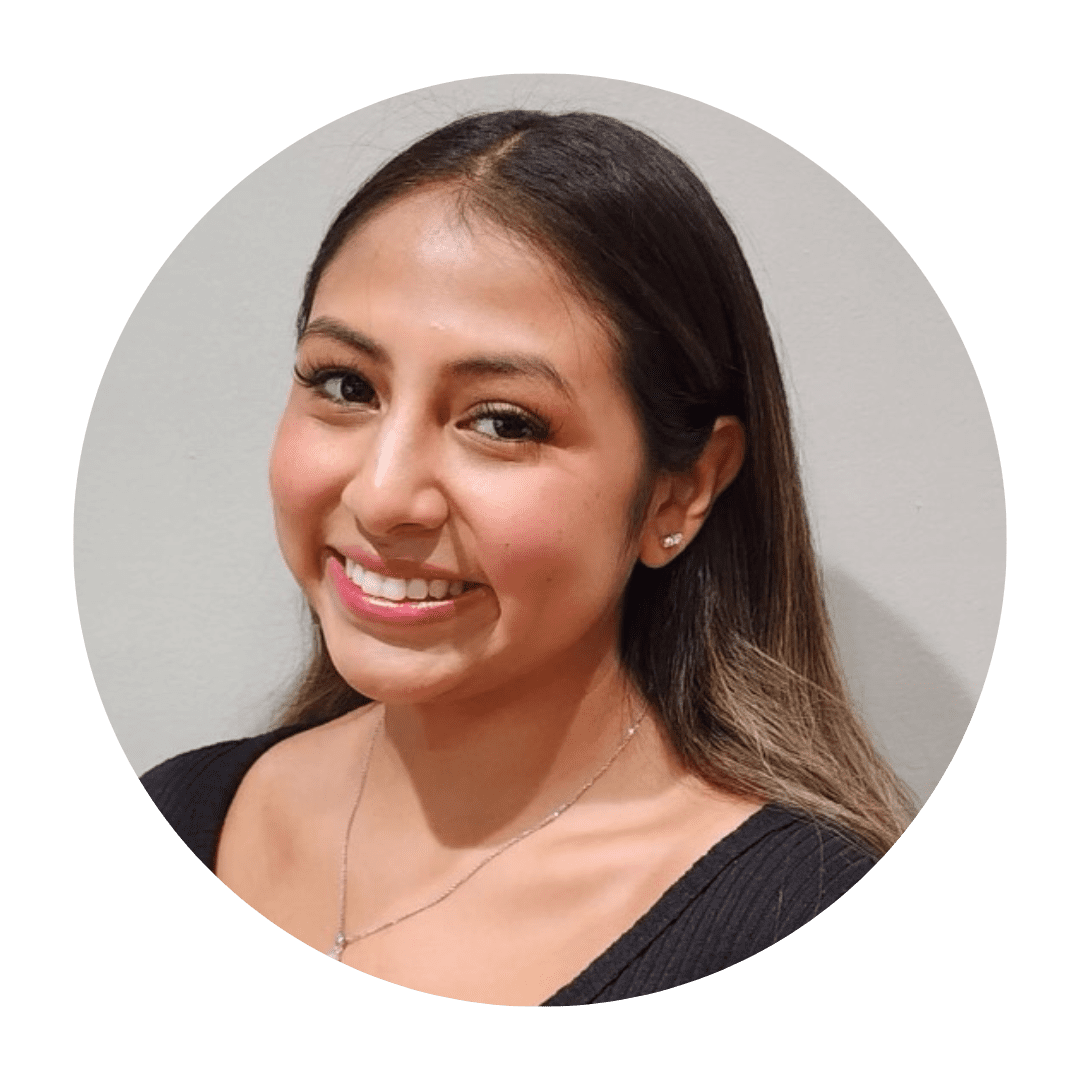 Evelyn Perez
Office Manager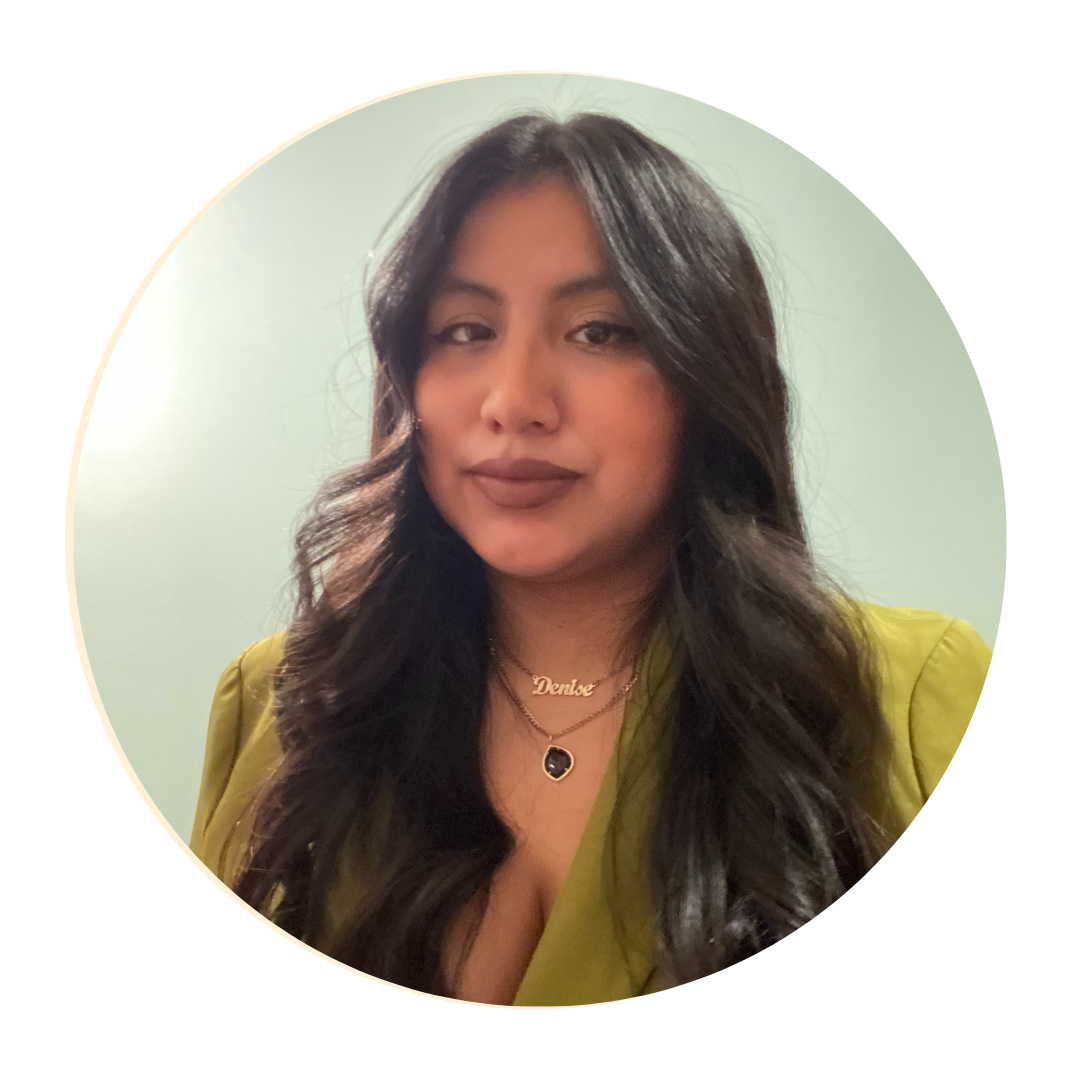 Denise Valera
Senior Graphic Designer
100HW Honors & Recognizes our Past Leaders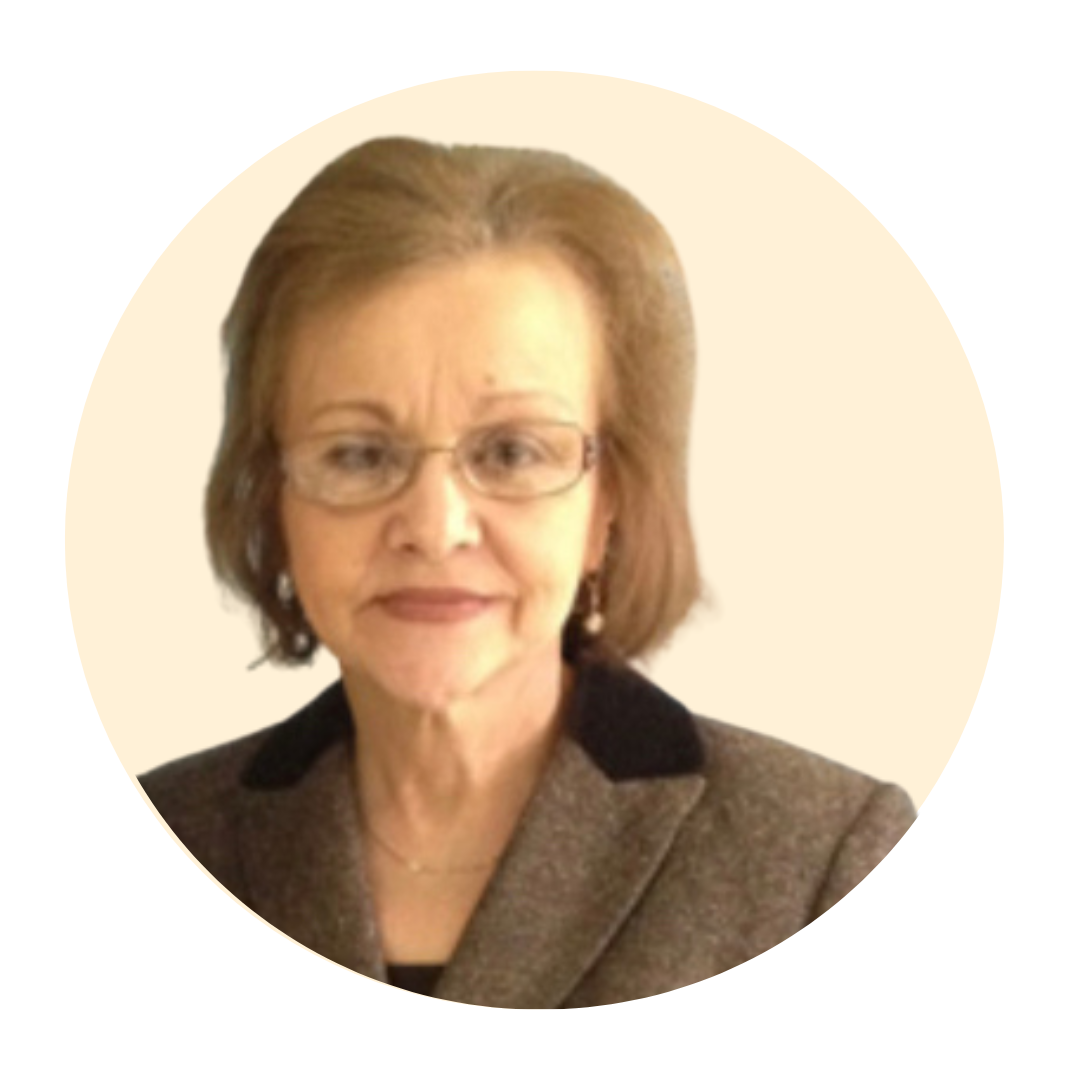 Milagros Baez O'Toole
National President