100 Hispanic Women National, Inc.
Board Member
Dr. Cindy M. Bautista-Thomas Ph.D., LCSW, RYT
​​Board Member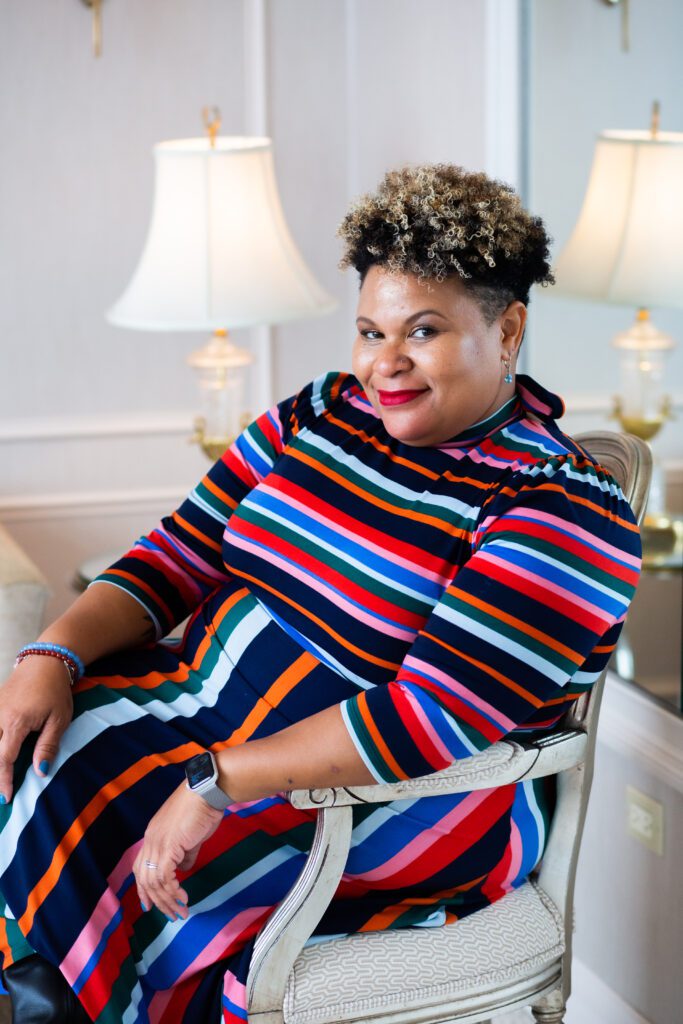 Dr. Cindy Bautista-Thomas is a licensed clinical social worker with over 20 years of expertise in clinical and administrative social work in higher education, private agencies, and nonprofit organizations. Dr. Bautista-Thomas is enthusiastic about connecting with people and supporting them in their transformation process to live their best lives. She is co-founder of Velocity Visions, Inc., a personal and professional development company providing engaging, interactive workshops and training for organizations and corporations. Velocity Visions, Inc is dedicated to creating spaces of healing, transformation, and impact in the lives of individuals so that they can enhance their personal and professional lives.